Restaurants
PROPERTY IMAGE
LOCATION
CITY/STATE
SIZE (Apprx.)
DESCRIPTION

Akron, OH
3,300 sq ft
Located on S Arlington just South of Archwood. Pylon sign available with potential for a drive thru.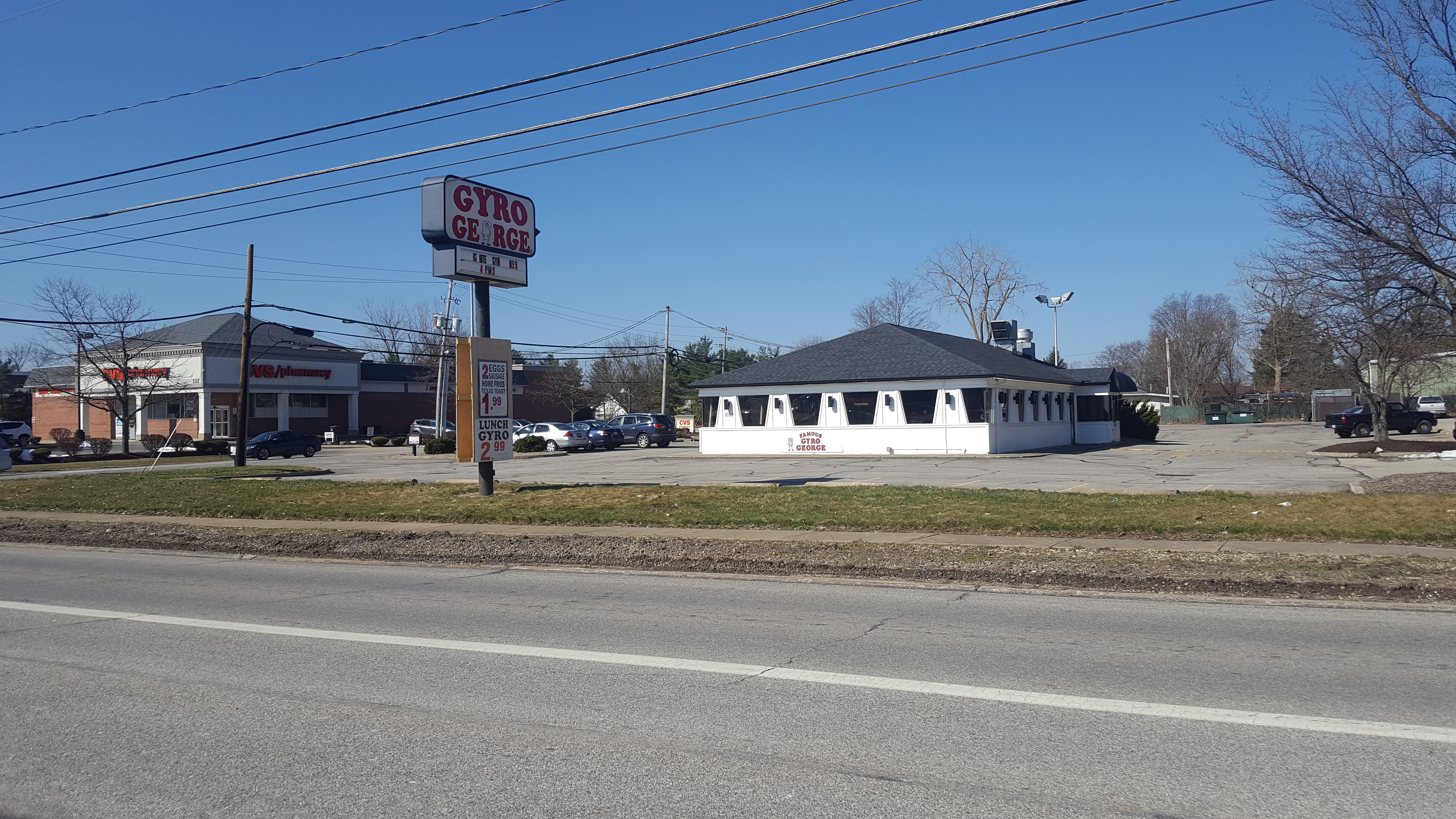 Brunswick, OH
3,984 sq ft
Located at the NW intesection of Pearl and Hickory Ridge. 3,984 sq ft building sits at a light with a drive thru and a large pylon sign. Across from Hickory Ridge Shopping Center and opposite CVS. Sits on .98 acres.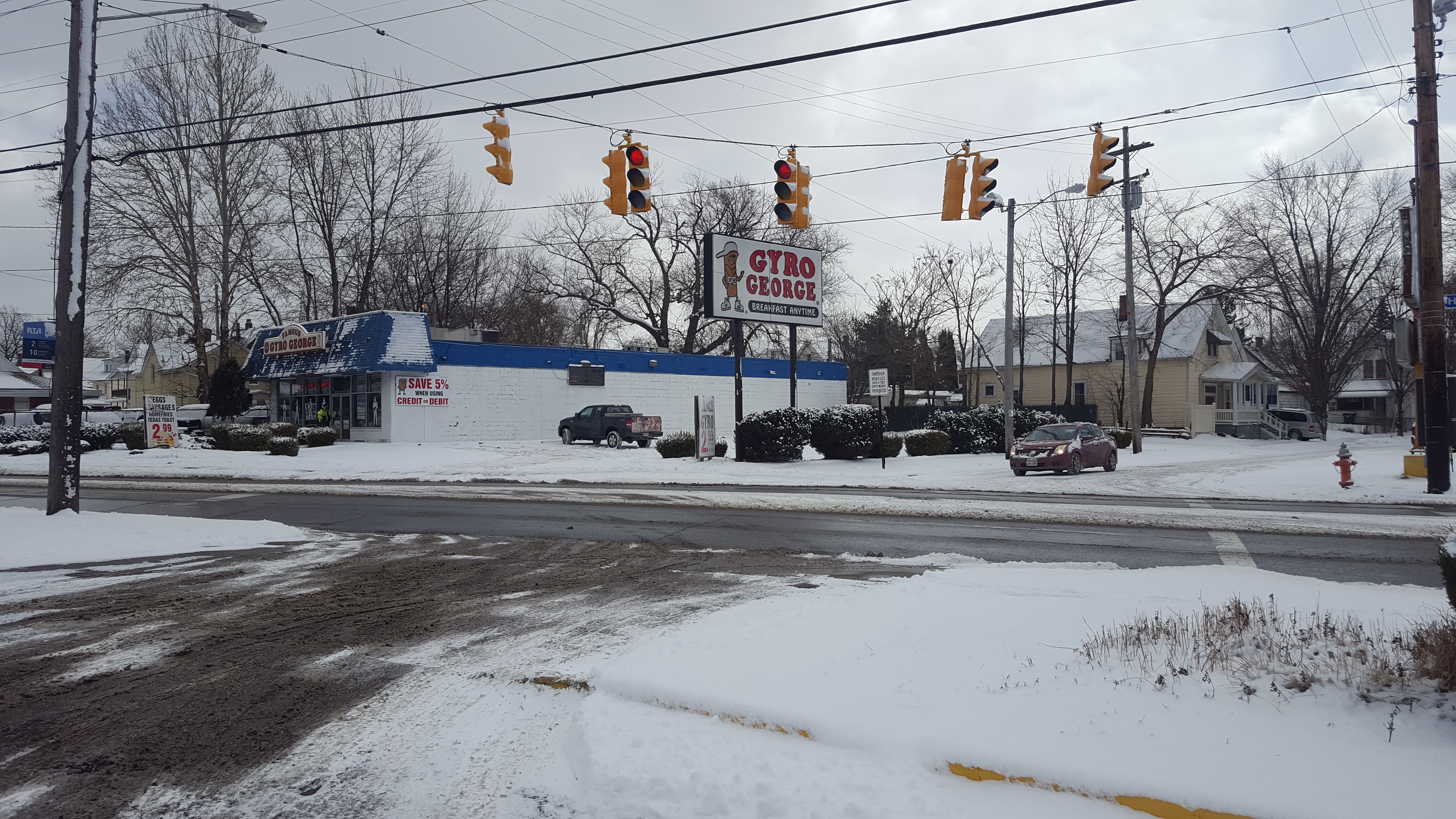 Cleveland, OH
4,000 sq ft
Freestanding building. Located at the lit intersection of Harvard Avenue and E. 67th Street. Formerly a restaurant. Huge pylon sign.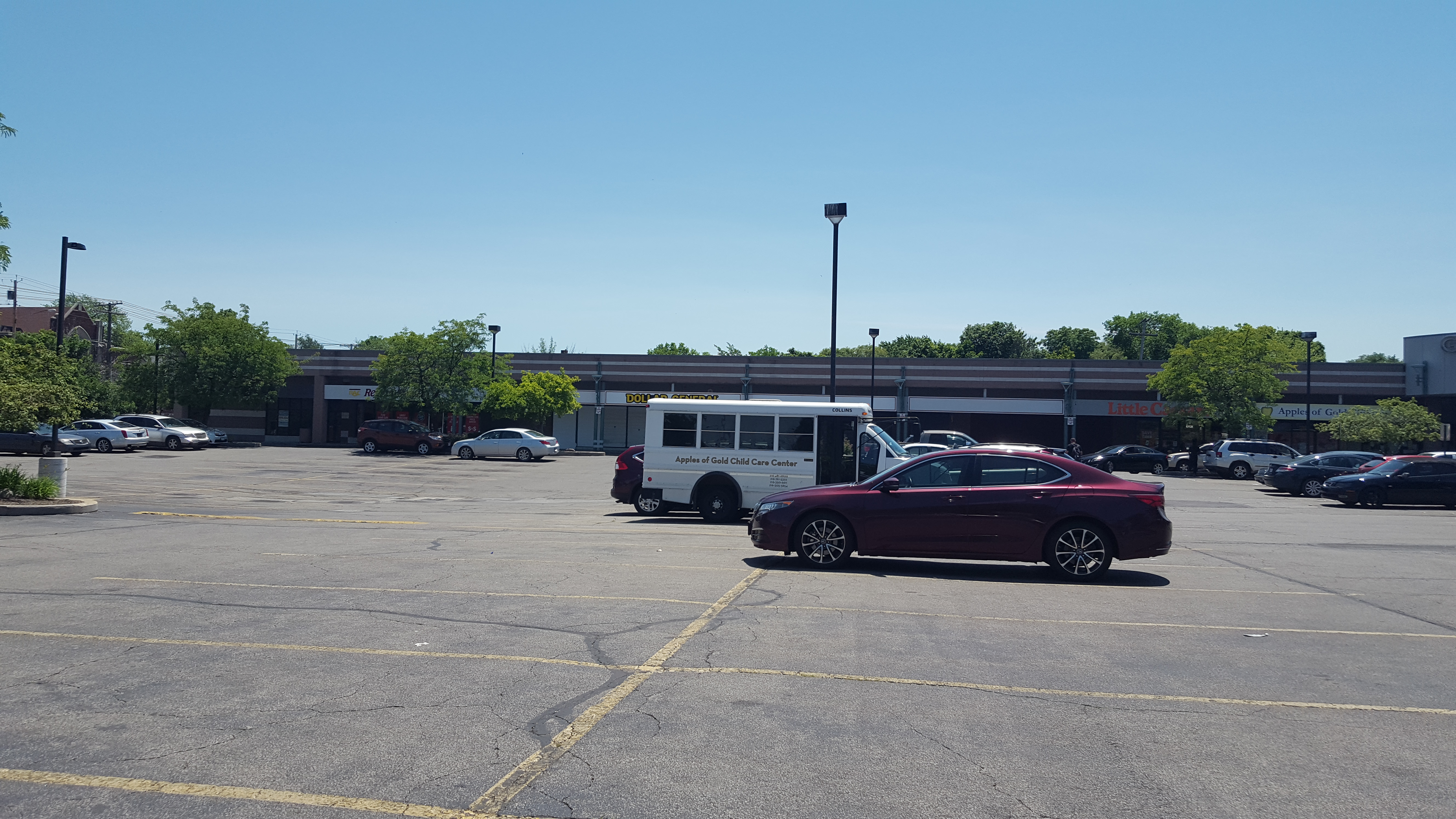 Cleveland, OH
32,400 sq ft
1,397 sq ft available. The plaza sits on the Southwest corner of St. Clair and E. 105th.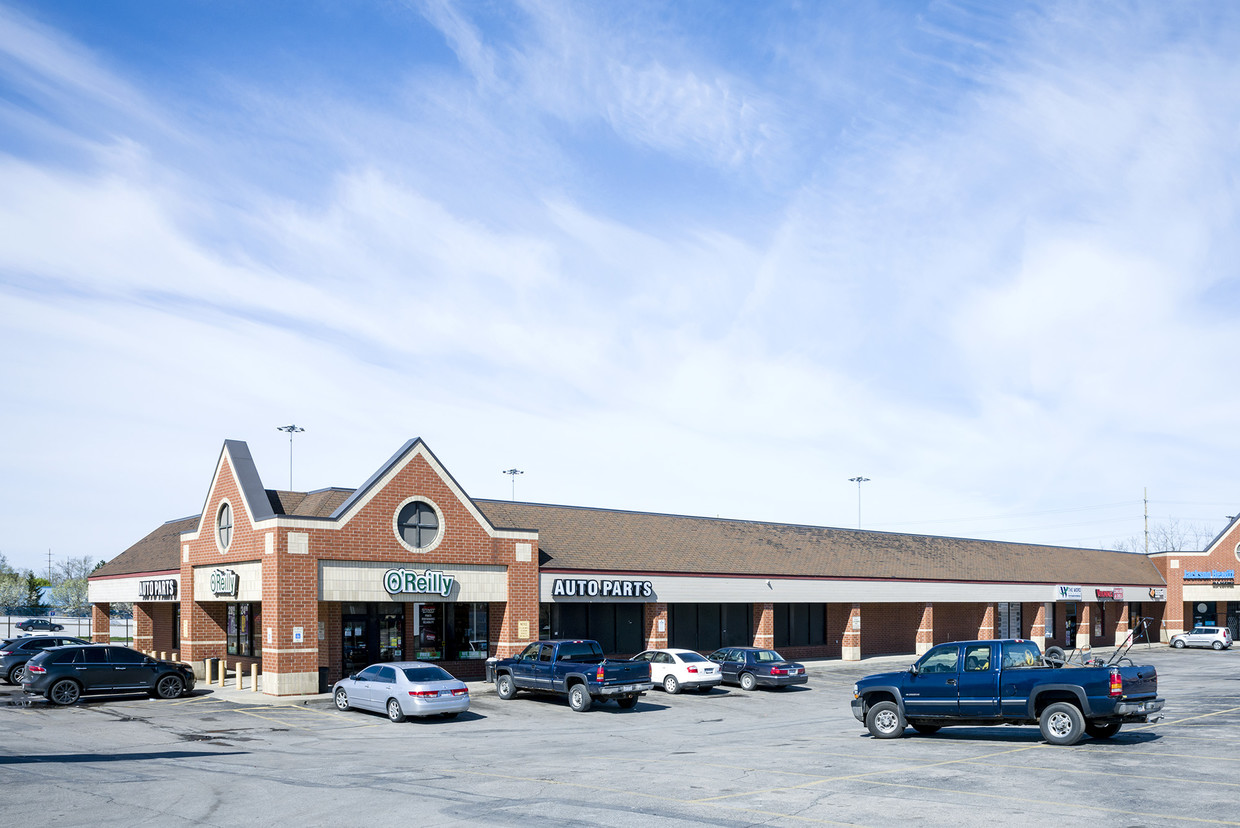 East Cleveland , OH
31,326 sq ft
1,360 to 1,496 square feet available. The former Subway is 1,496 sq ft. Sits at the lit intersection of Euclid and Doan. Inline with Subway, O'Reilly's, Jackson Hewitt, Kay's Beauty, Vienna Deli, etc. Rally's is on the outlot.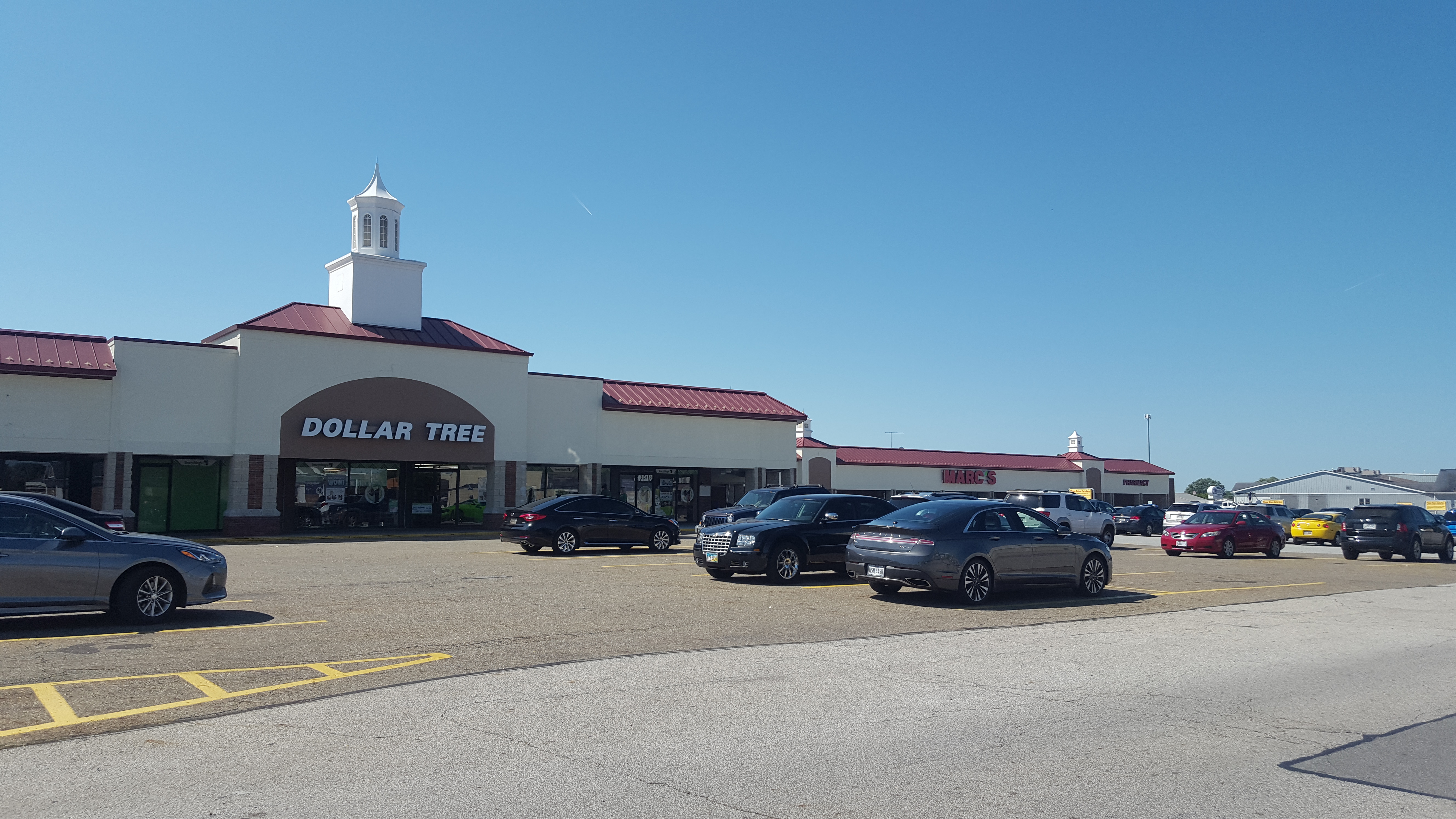 Hartville, OH
130,680 sq ft
1,500 - 3,755 sq ft available. Located on West Maple, inline with Marc's, Big Lots, Best Cuts, Subway, Dollar Tree, etc. Outlots include Verizon, Starbucks and Key Bank. The 3,388 sq ft Burger King building on the Westernmost outlot will be available by June 1, 2021.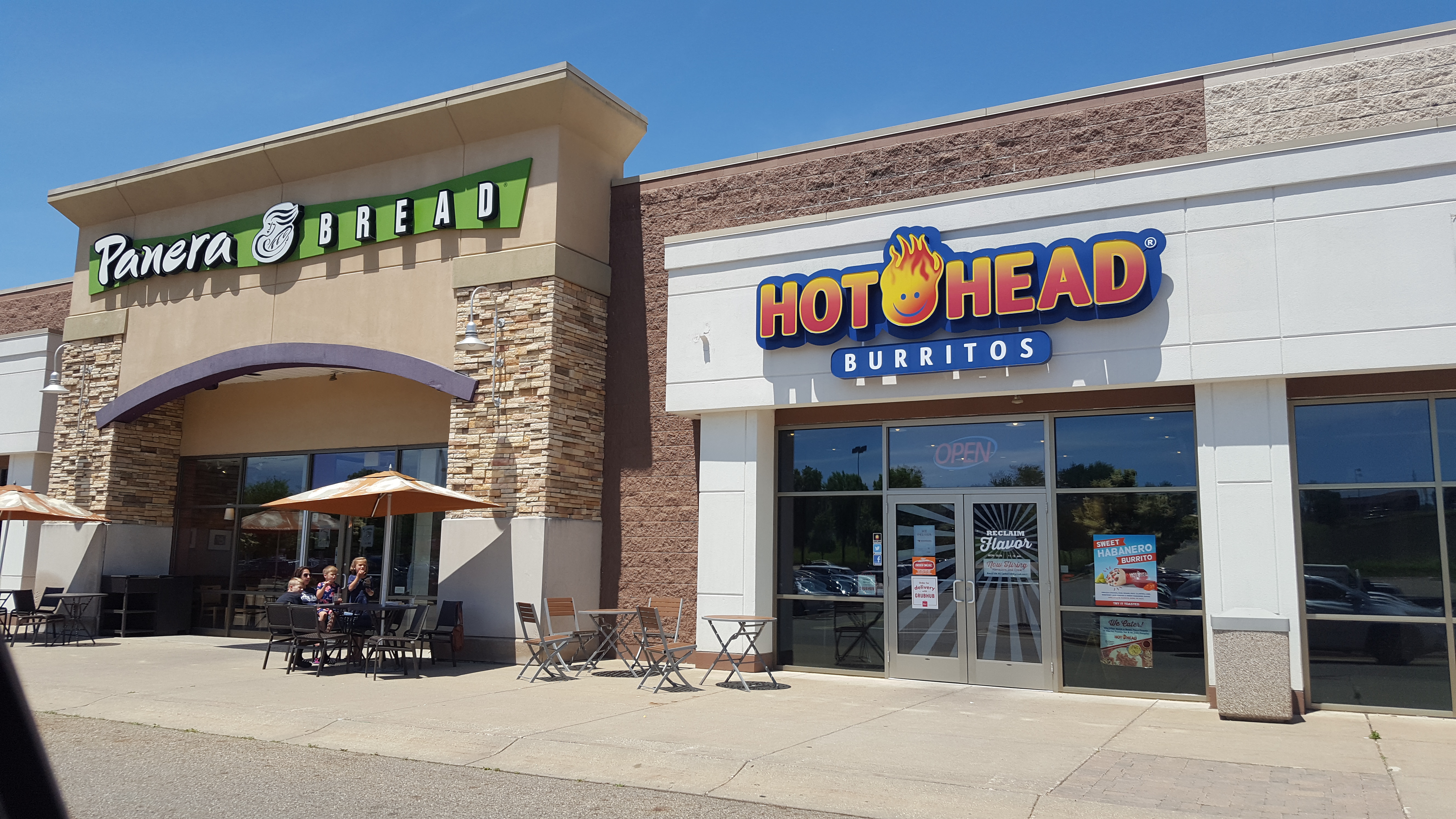 Massillon, OH
2,500 sq ft
Existing Hot Head Burrito with existing equipment and an 8 foot hood. Located at Meadows Plaza inline with Target, Petsmart, Panera, etc.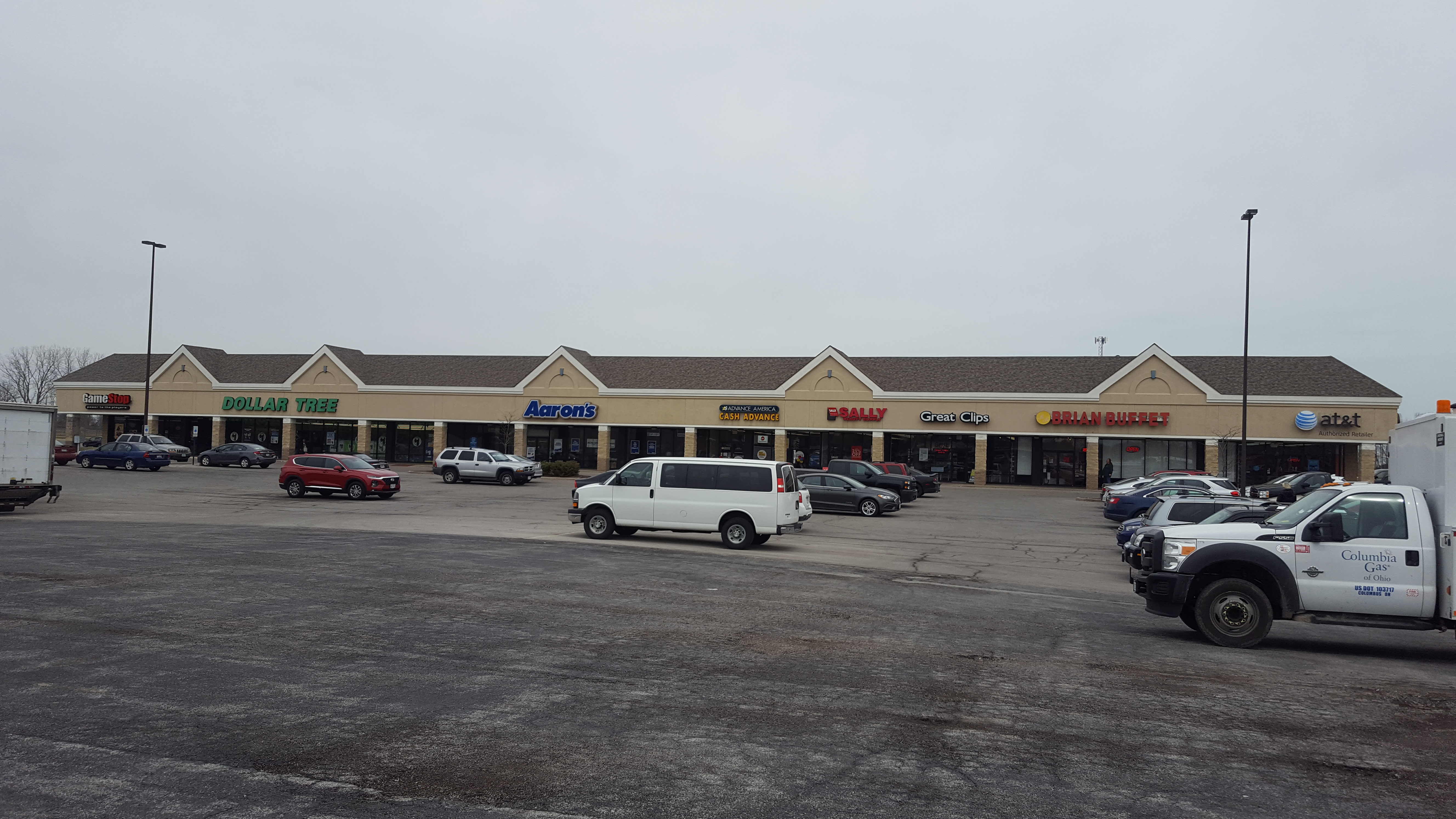 Norwalk, OH
56,432 sq ft
1,880 - 14,657 sq ft available for retail and up to 25,000 sq ft available for warehouse. Located on Plank Road in front of the SuperWalmart on Route 250. Inline with Dollar Tree, Aaron Rents, Game Stop, Sally Beauty, etc.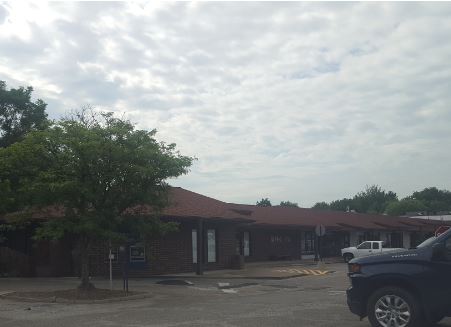 Olmsted Falls, OH
83,140 sq ft
1,330 - 4,120 sq ft available. Located on the NE corner of Bagley and Columbia Roads. Inline with Discount Drug Mart, Back Stage Salon, Angelina's Pizza, The Eye Place, Keith Jewelers, etc.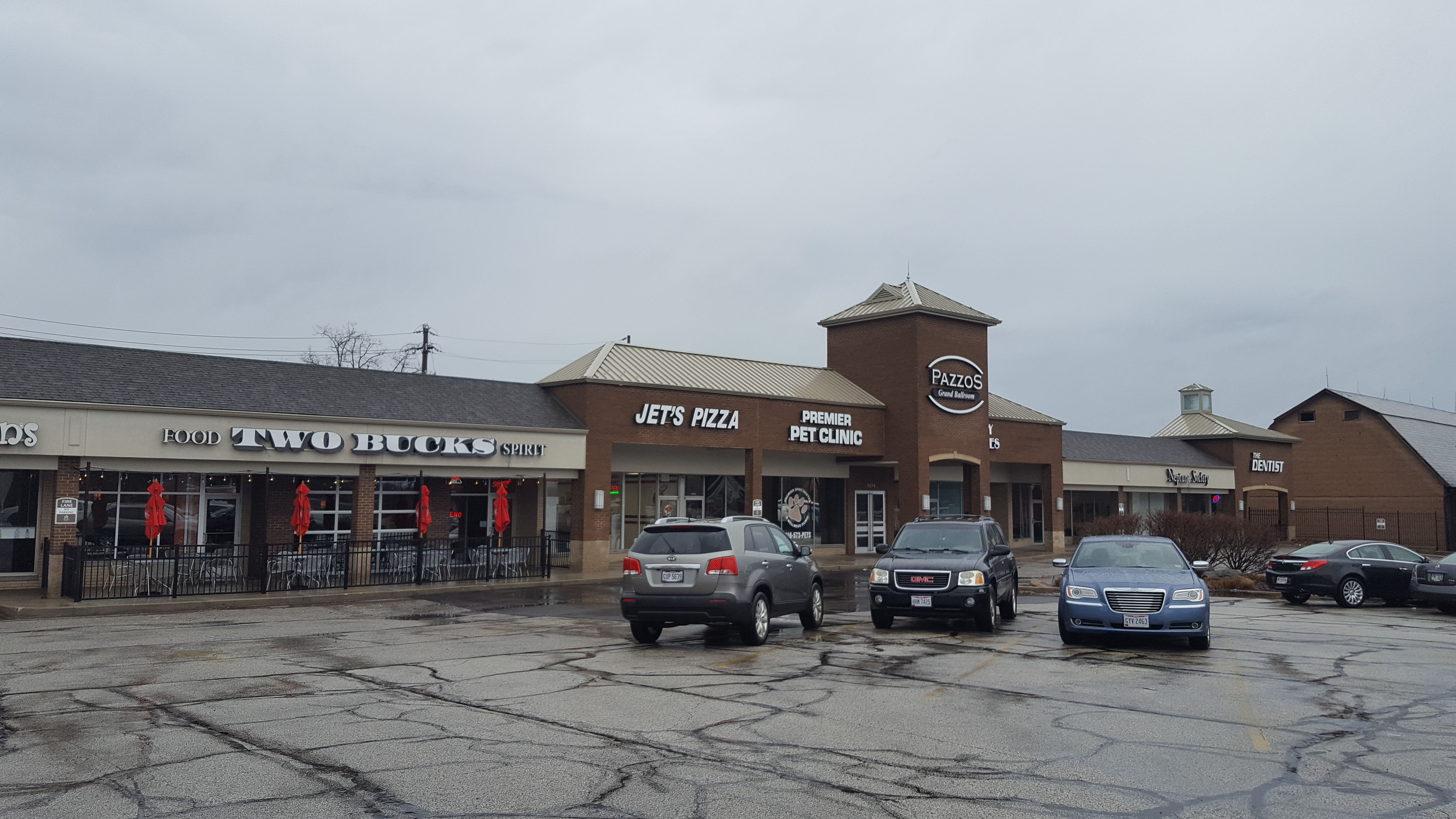 Parma, OH
24,000 sq ft
1,240 - 9,950 sq ft available. Located on the NW corner of Broadview and Sprague. Opposite Sprague is the city of Broadview Heights and opposite Broadview Road is the city of Seven Hills. Inline with Two Bucks, The Dentist, Legacy Dance, Sun Your Buns Tanning, etc.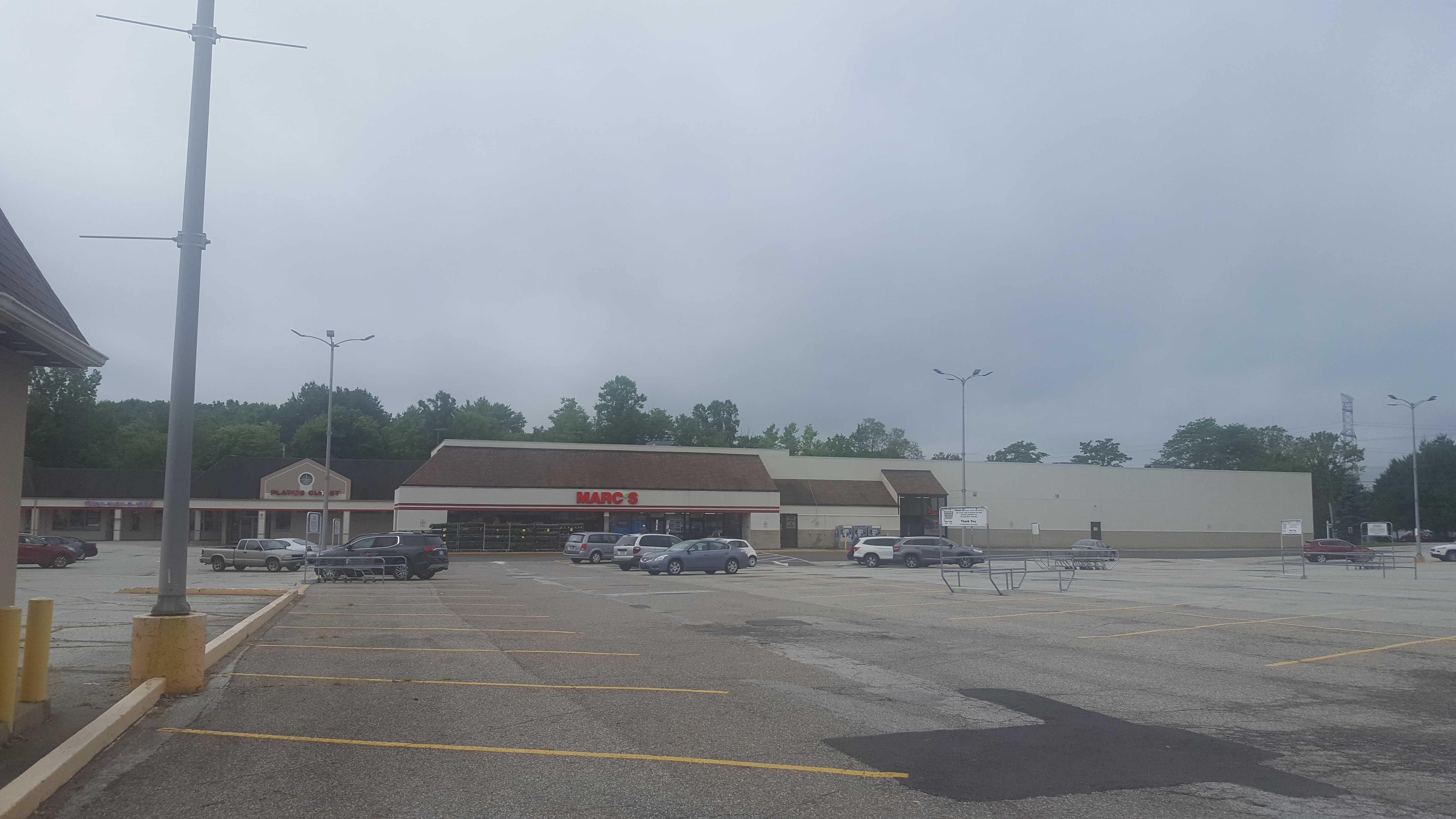 Sagamore Hills, OH
93,004 sq ft
4,050 sq ft available. Currently a restaurant. Located on Route 82, West of Macedonia and East of Brecksville. Inline with Marc's, Once Upon A Child, Farmers Insurance, Theresa's Pizza, Wills Jewelers, etc.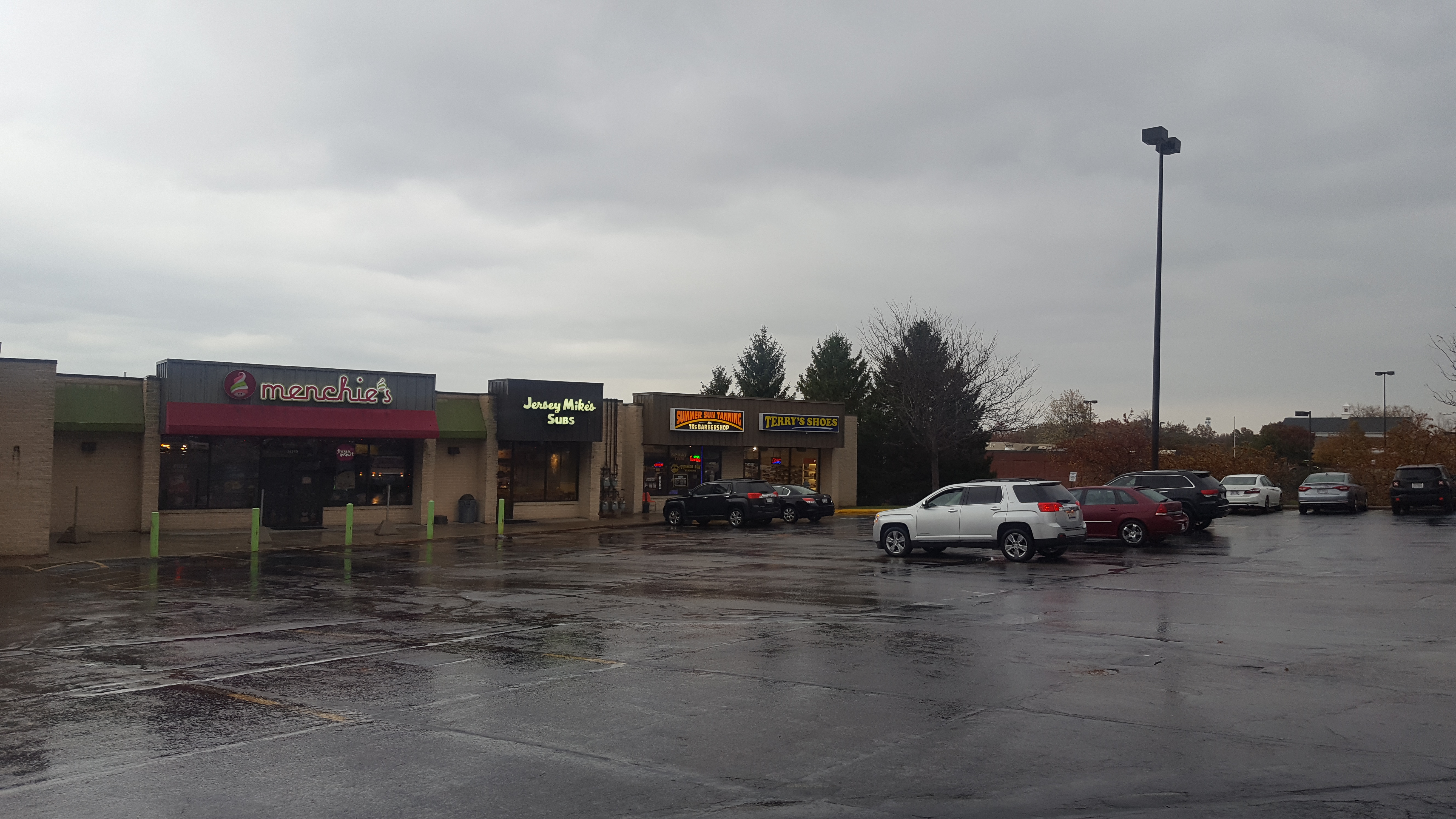 Willoughby, OH
30,000 sq ft
3,600 sq ft on the street with up to 5,000 sq ft of warehouse on the lower level. The building sits on Euclid Avenue across from Lowe's, McDonald's and Chase Bank. Inline with Jersey Mike's Subs, Terry's Shoes, Target PC, etc with Penn Station and Great Clips in the adjacent Plaza. The lower level faces Target, Giant Eagle, Petsmart, etc. The dock is available to the lower level.