Restaurants
PROPERTY IMAGE
LOCATION
CITY/STATE
SIZE (Apprx.)
DESCRIPTION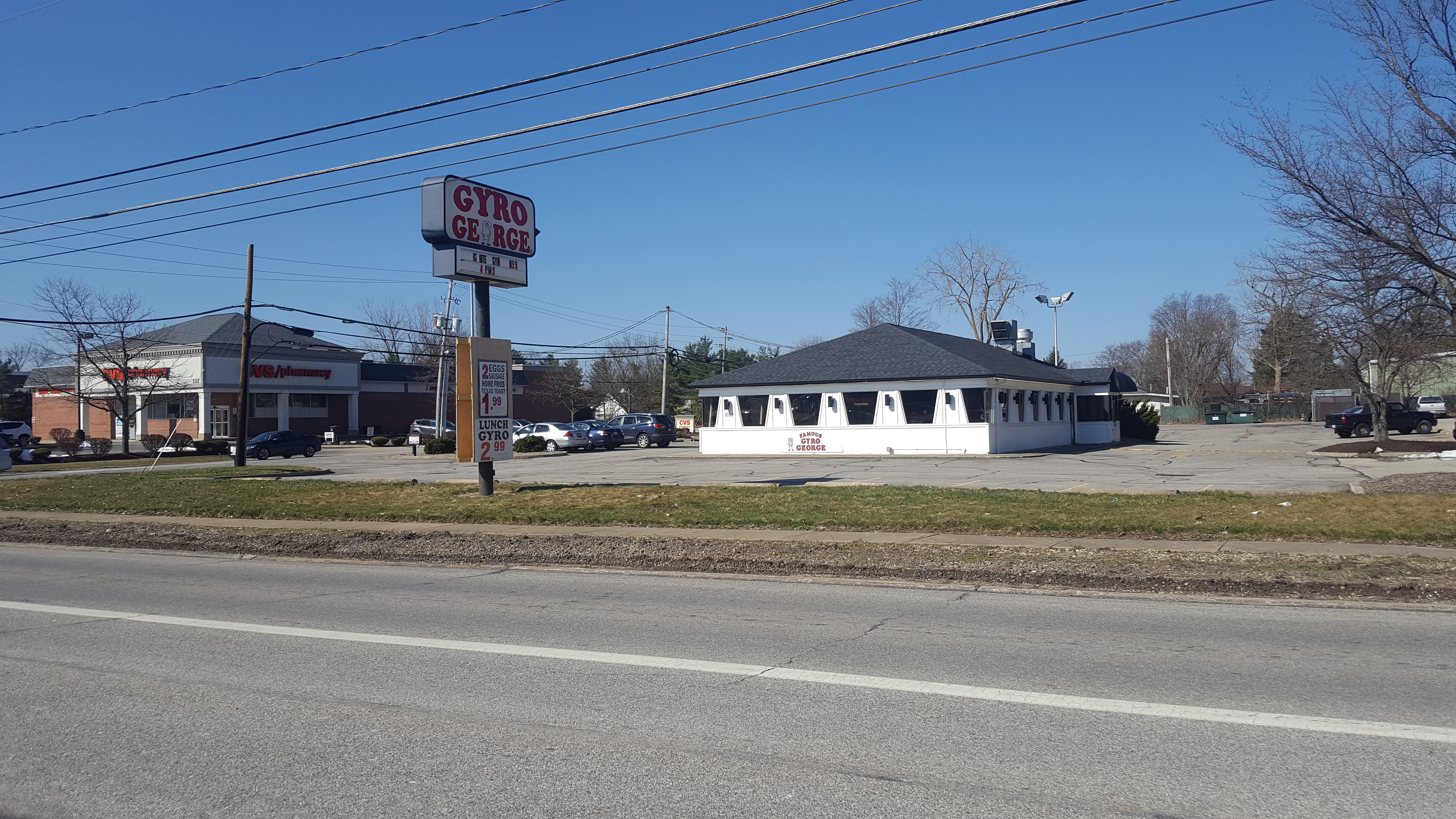 Brunswick, OH
3,984 sq ft
Located at the NW intesection of Pearl and Hickory Ridge. 3,984 sq ft building sits at a light with a drive thru and a large pylon sign. Across from Hickory Ridge Shopping Center and opposite CVS. Sits on .98 acres.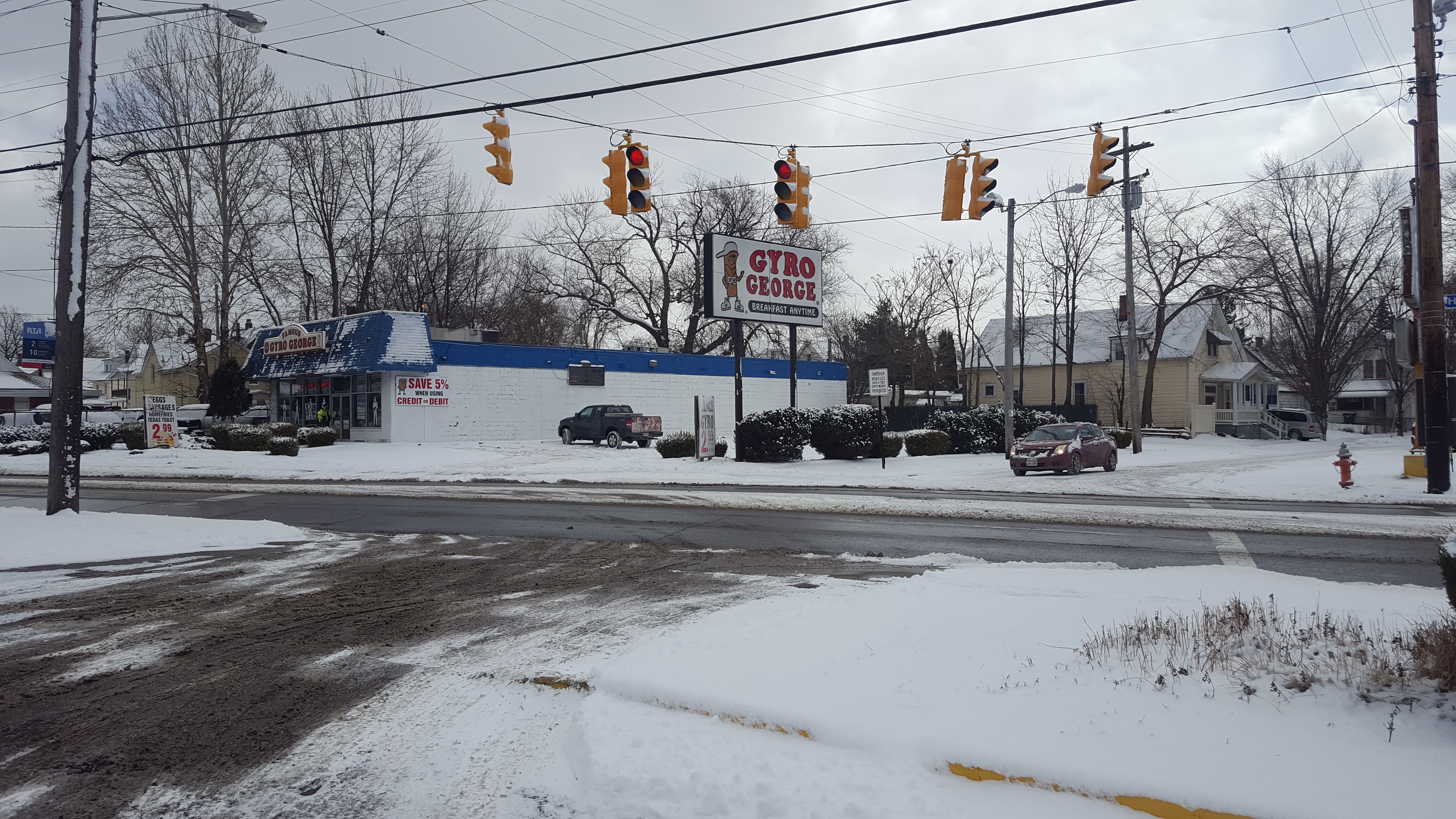 Cleveland, OH
4,000 sq ft
Freestanding building. Located at the lit intersection of Harvard Avenue and E. 67th Street. Formerly a restaurant. Huge pylon sign.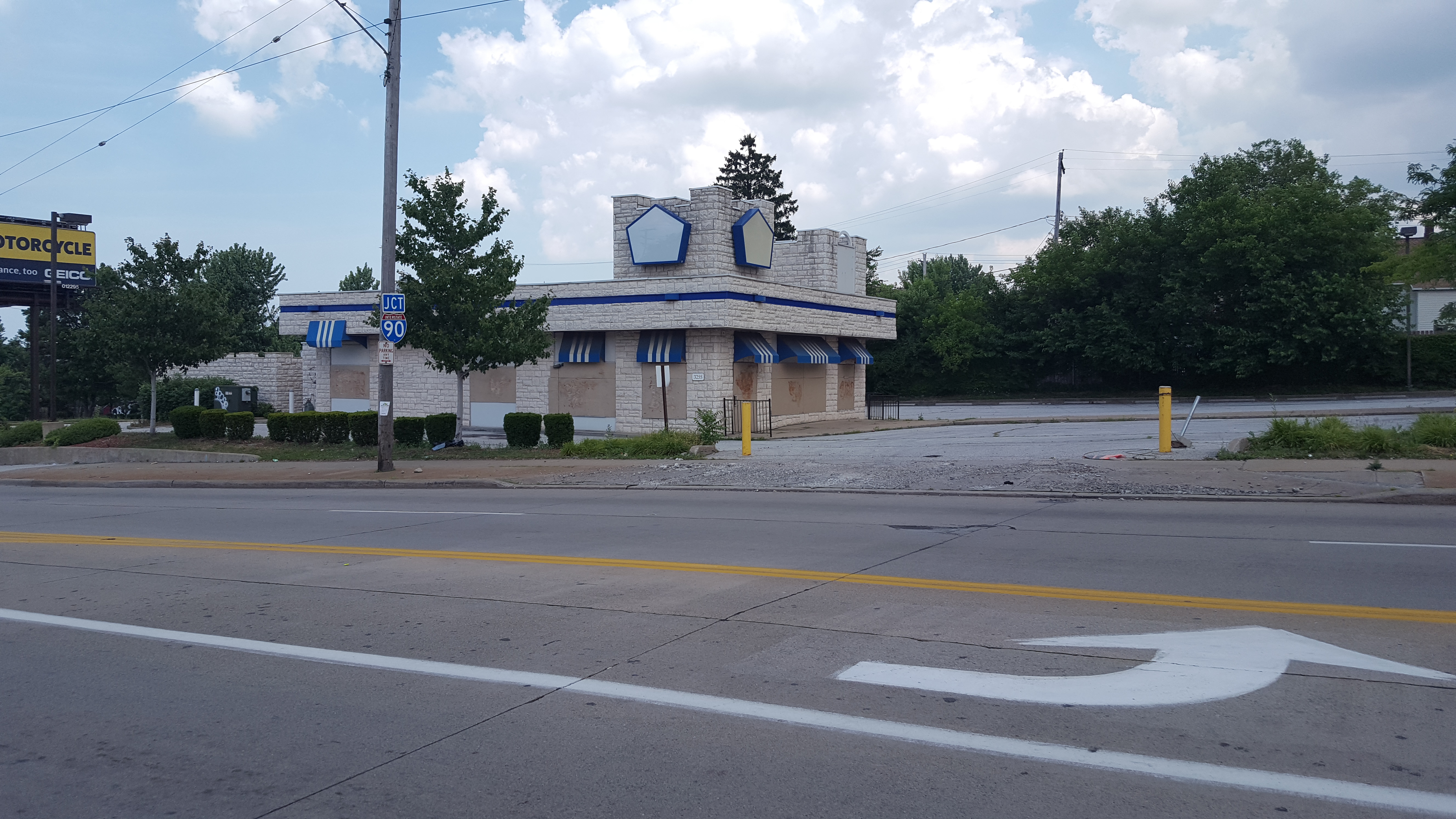 Cleveland, OH
2,176 sq ft
2,176 sq ft freestanding building on .97 acres. Sits at the lit intersection of W. 117th and Triskett on the East side of the road just before you enter I90.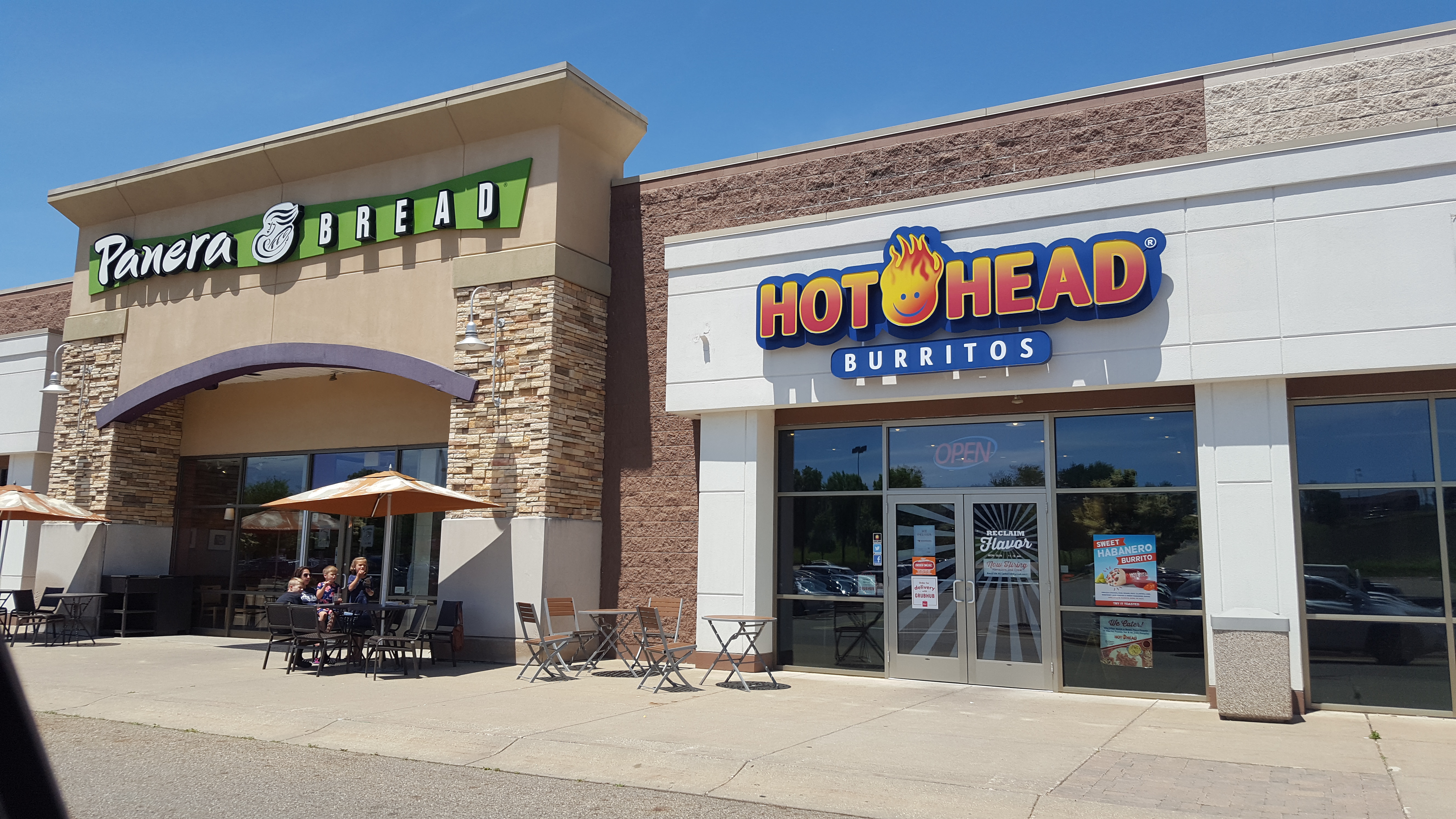 Massillon, OH
2,500 sq ft
Existing Hot Head Burrito with existing equipment and an 8 foot hood. Located at Meadows Plaza inline with Target, Petsmart, Panera, etc.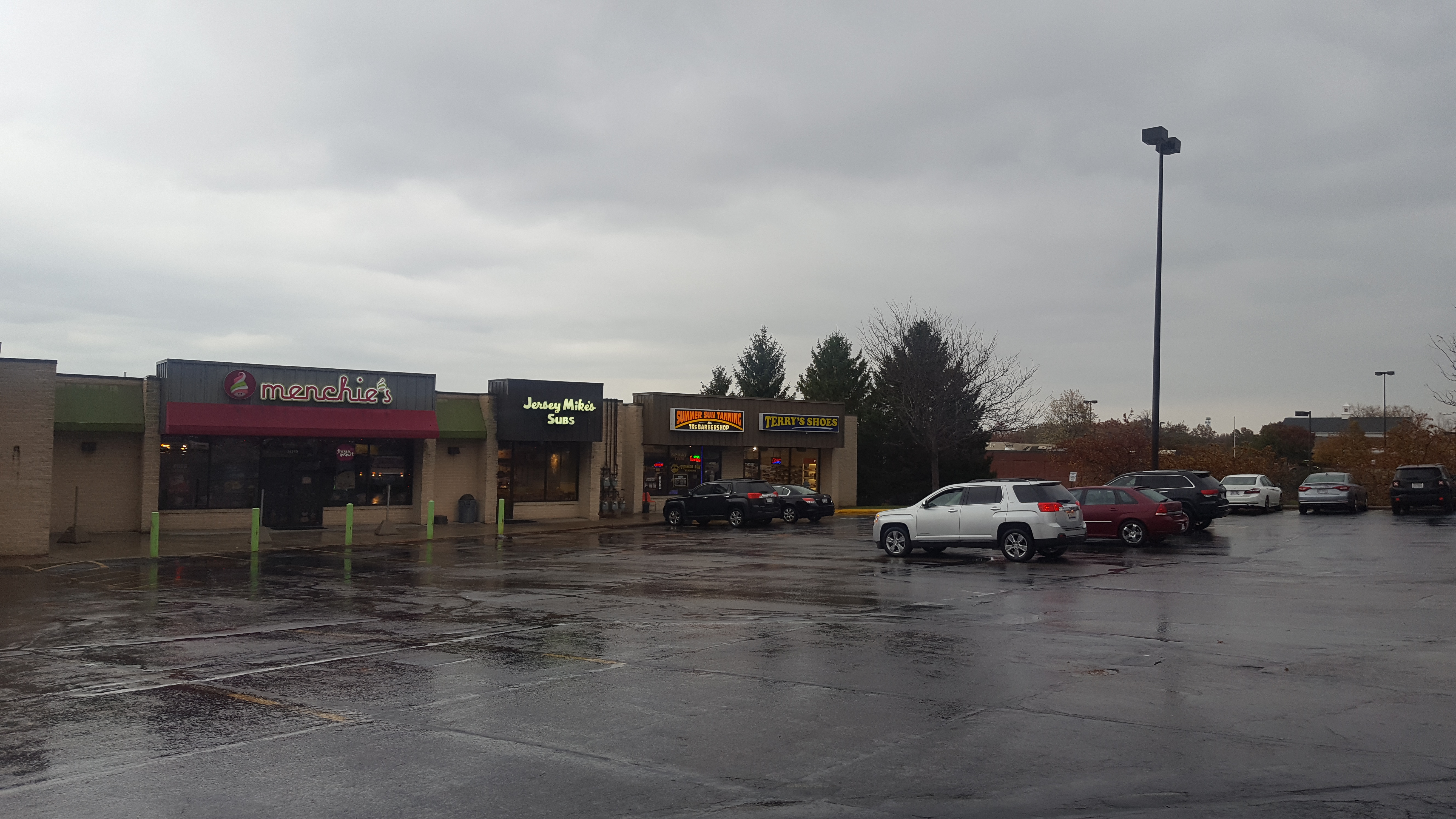 Willoughby, OH
30,000 sq ft
3,600 sq ft on the street with 5,000 sq ft of warehouse on the lower level. The building sits on Euclid Avenue across from Lowe's, McDonald's and Chase Bank. Inline with Jersey Mike's Subs, Terry's Shoes, Target PC, etc with Penn Station and Great Clips in the adjacent Plaza. The lower level faces Target, Giant Eagle, etc.