Properties For Sale
PROPERTY IMAGE
LOCATION
CITY/STATE
SIZE (Apprx.)
DESCRIPTION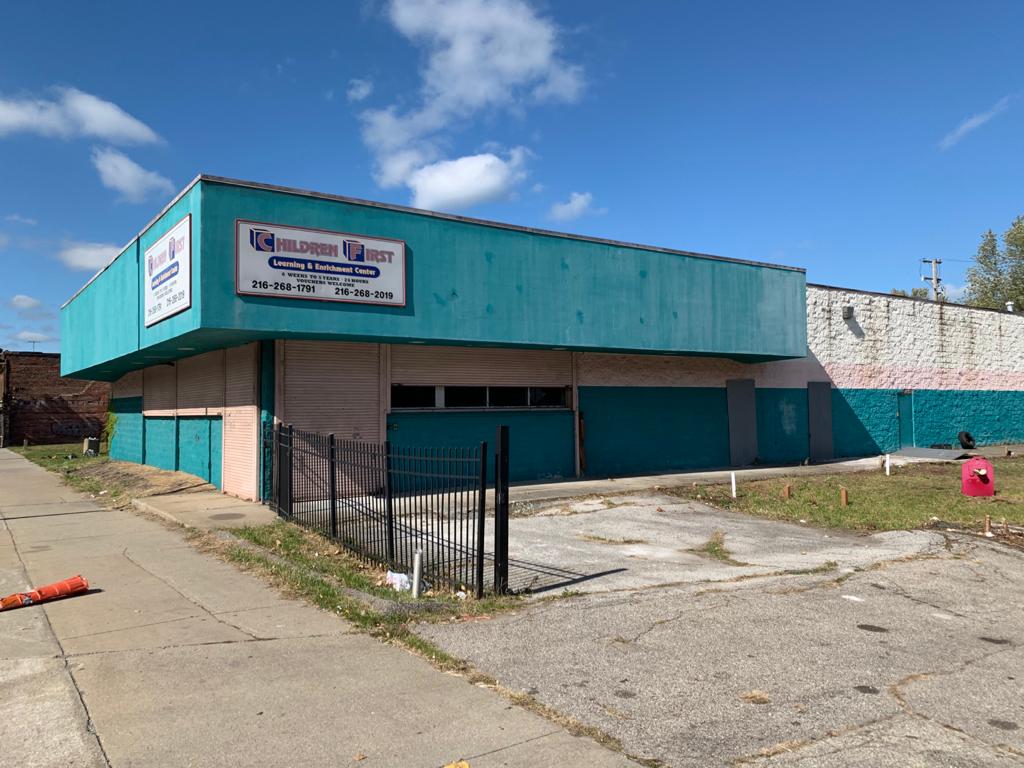 Cleveland (East), OH
7,000 sq ft
Located at the corner of Superior and E. 125th Street.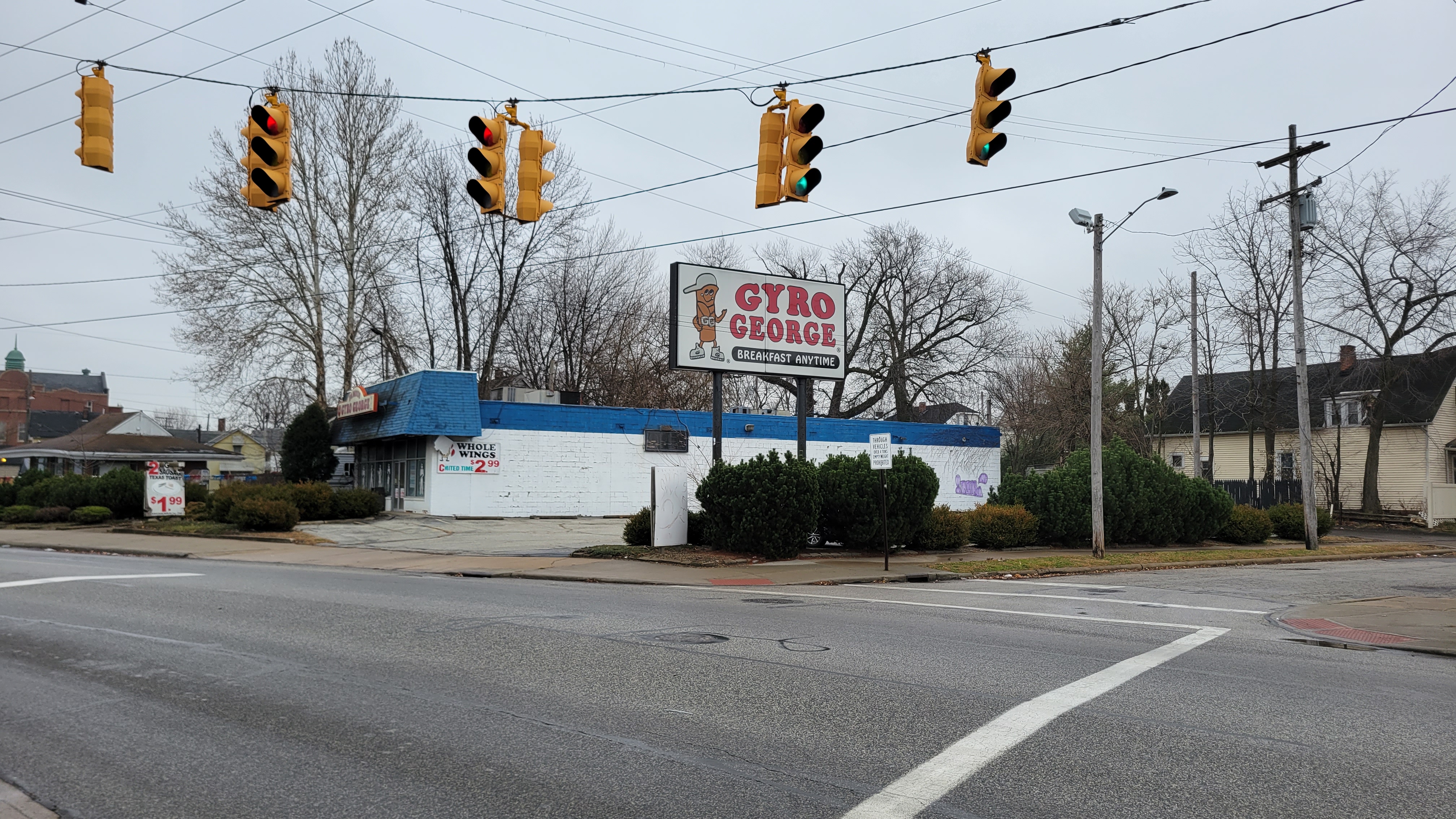 Cleveland (East), OH
4,000 sq ft
Freestanding building. Located at the lit intersection of Harvard Avenue and E. 67th Street. Formerly a restaurant. Huge pylon sign.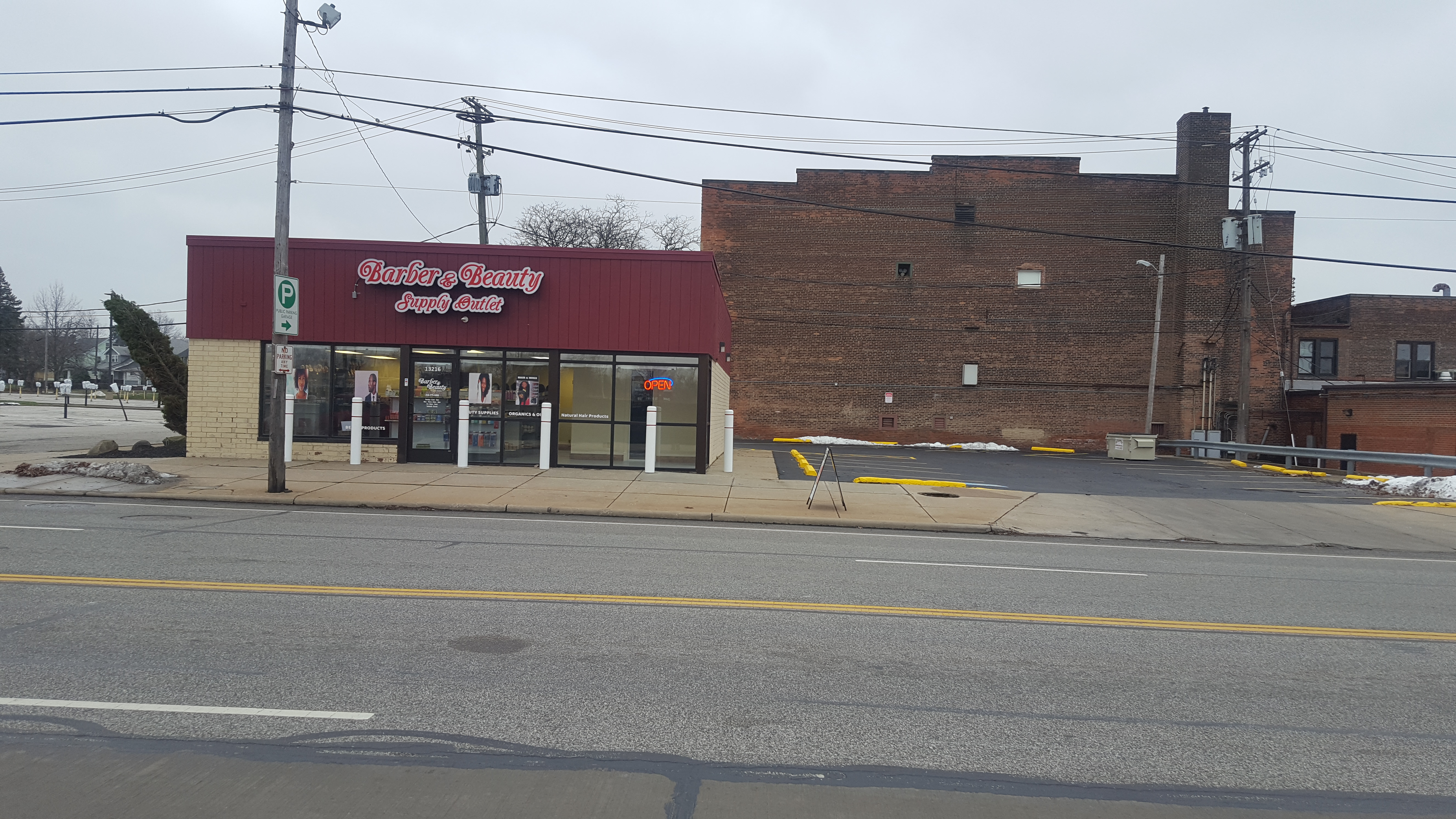 Cleveland Heights, OH
1,780 sq ft
Building is for sale or lease. The freestanding building is 1,780 sq ft on .24 acres. Adjacent parking lot has roughly 18 parking spaces and comes with the building. Most parking in Cleveland Heights is paid parking.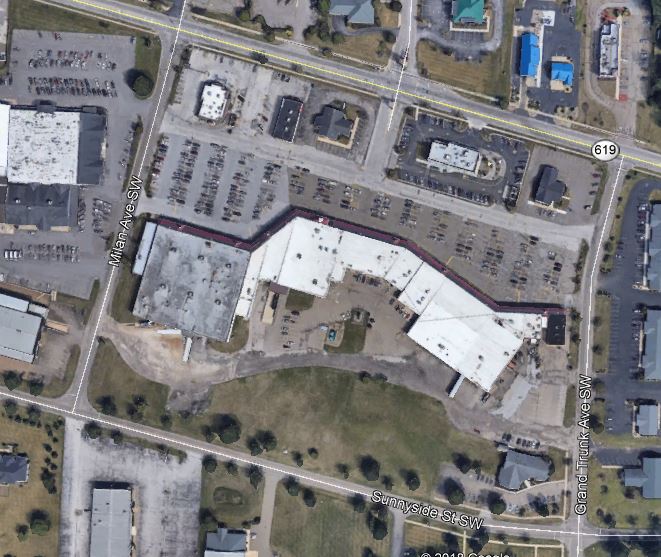 Hartville, OH
3 Acres
1 to 3 acres of land located behind Edison Park Shopping Center. Parcels can be sold separately or together.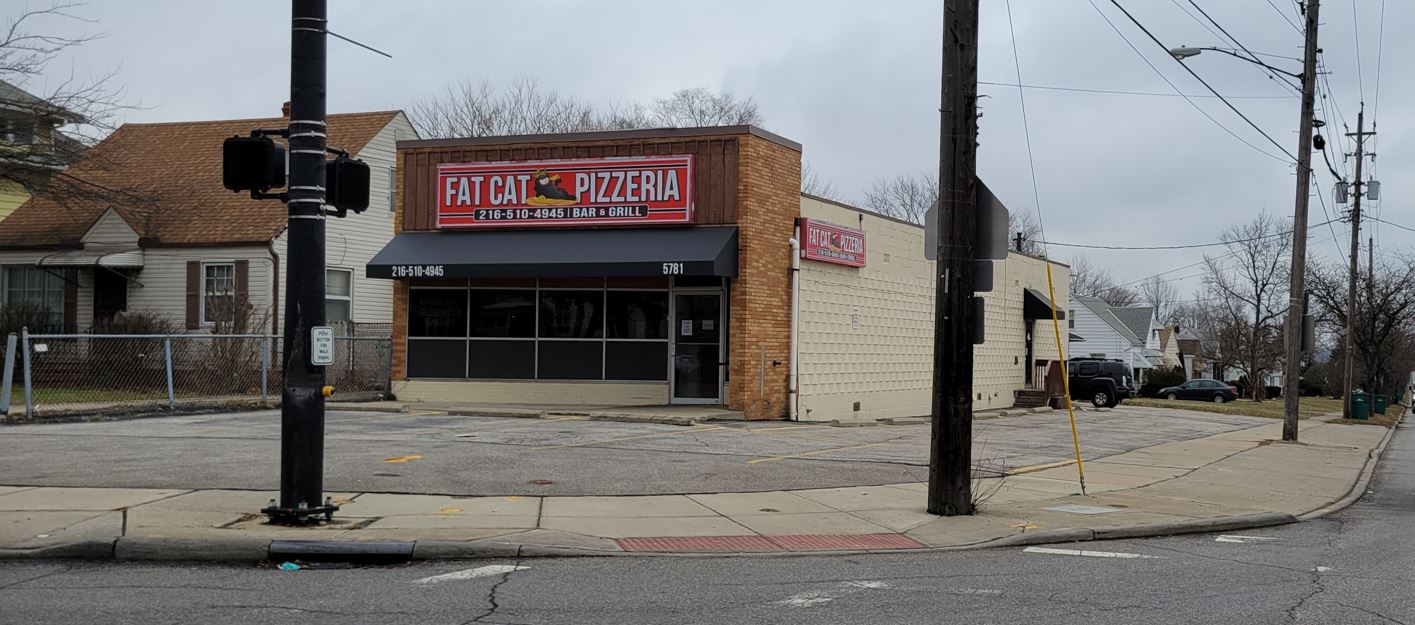 Maple Heights, OH
1,800 sq ft
Building for Sale. Building sits on .146 acres. Building sits on the NE lit intersection of Rockside and Dunham.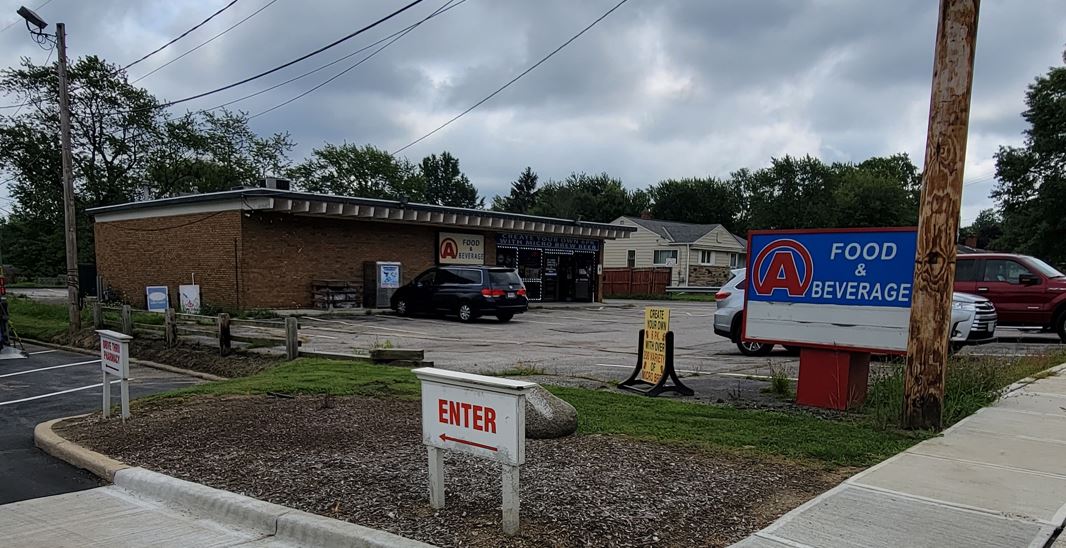 North Royalton, OH
2,562 sq ft
Located just off the lit intersection of West 130th and Sprague. 11 ft hood in the property.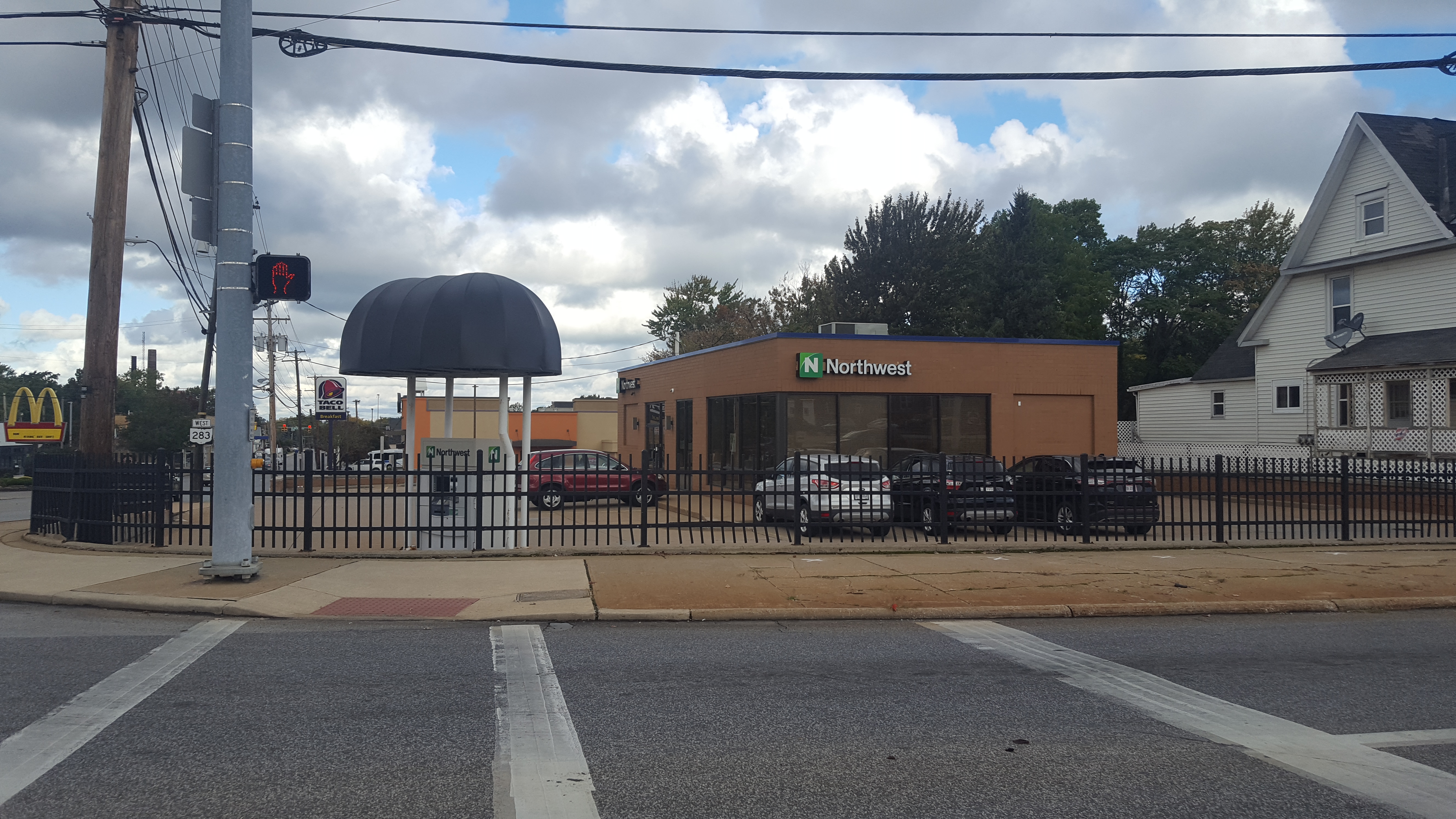 Painesville, OH
1,920 sq ft
1,920 sq ft freestanding building available on the NE corner of Richmond Street and Mentor Avenue (Rt 20). Currently a bank with two (2) drive lanes. Sits on .34 acres.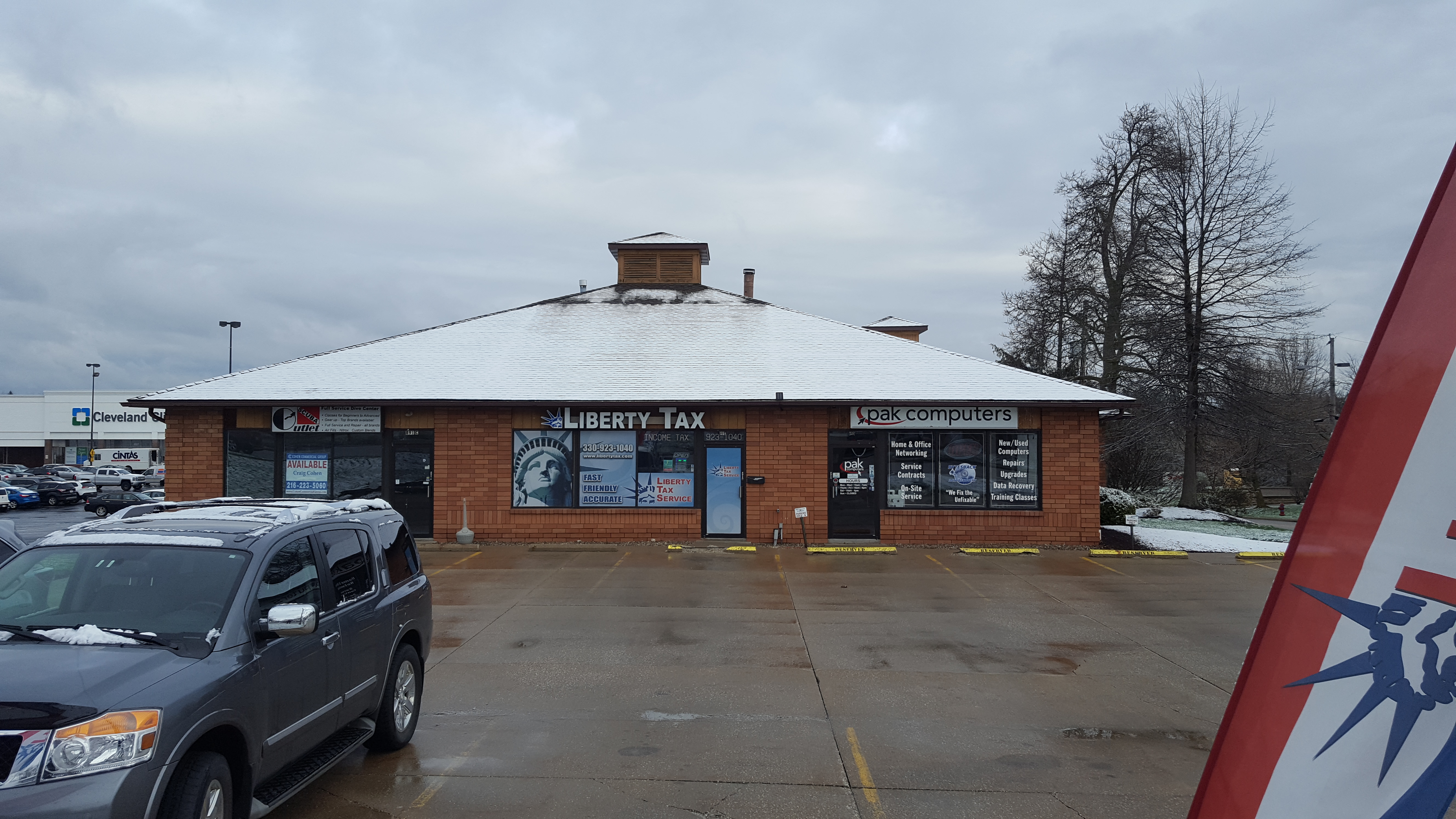 Stow, OH
8,000 sq ft
1,000 square feet available. Located at the lit intersection of Graham and Gilbert, on the outlot of Stow Falls Shopping Center (inline with The Cleveland Clinic, Planet Fitness, Litehouse Pools, etc).