Properties For Sale
PROPERTY IMAGE
LOCATION
CITY/STATE
SIZE (Apprx.)
DESCRIPTION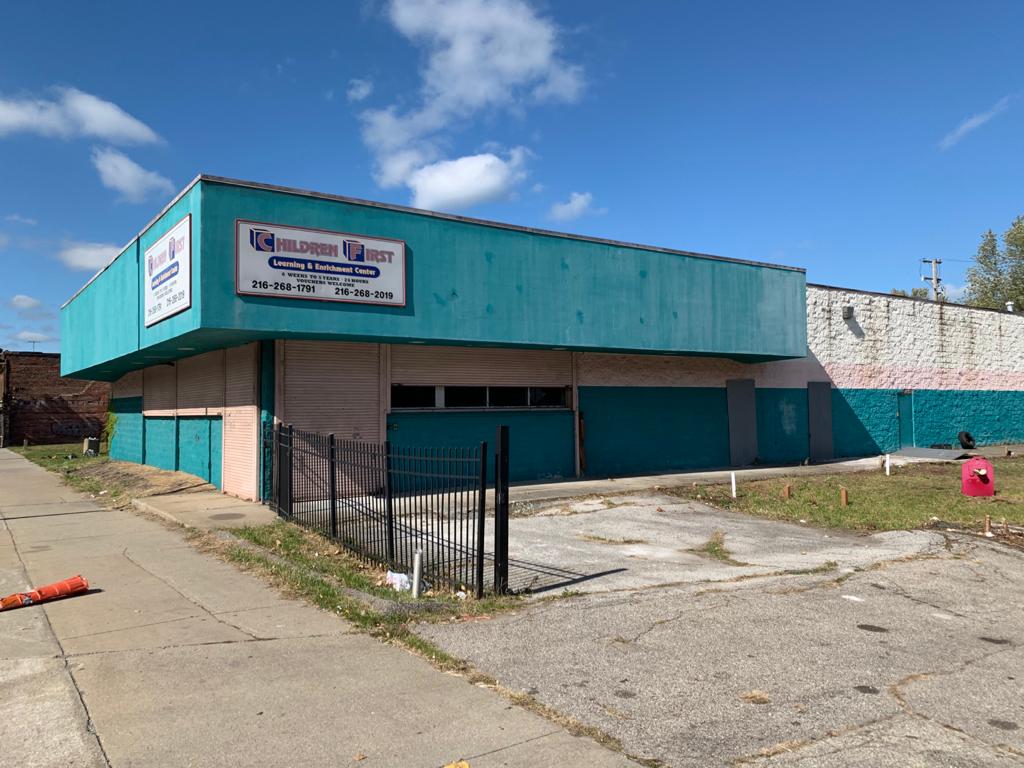 Cleveland (East), OH
7,000 sq ft
Located at the corner of Superior and E. 125th Street.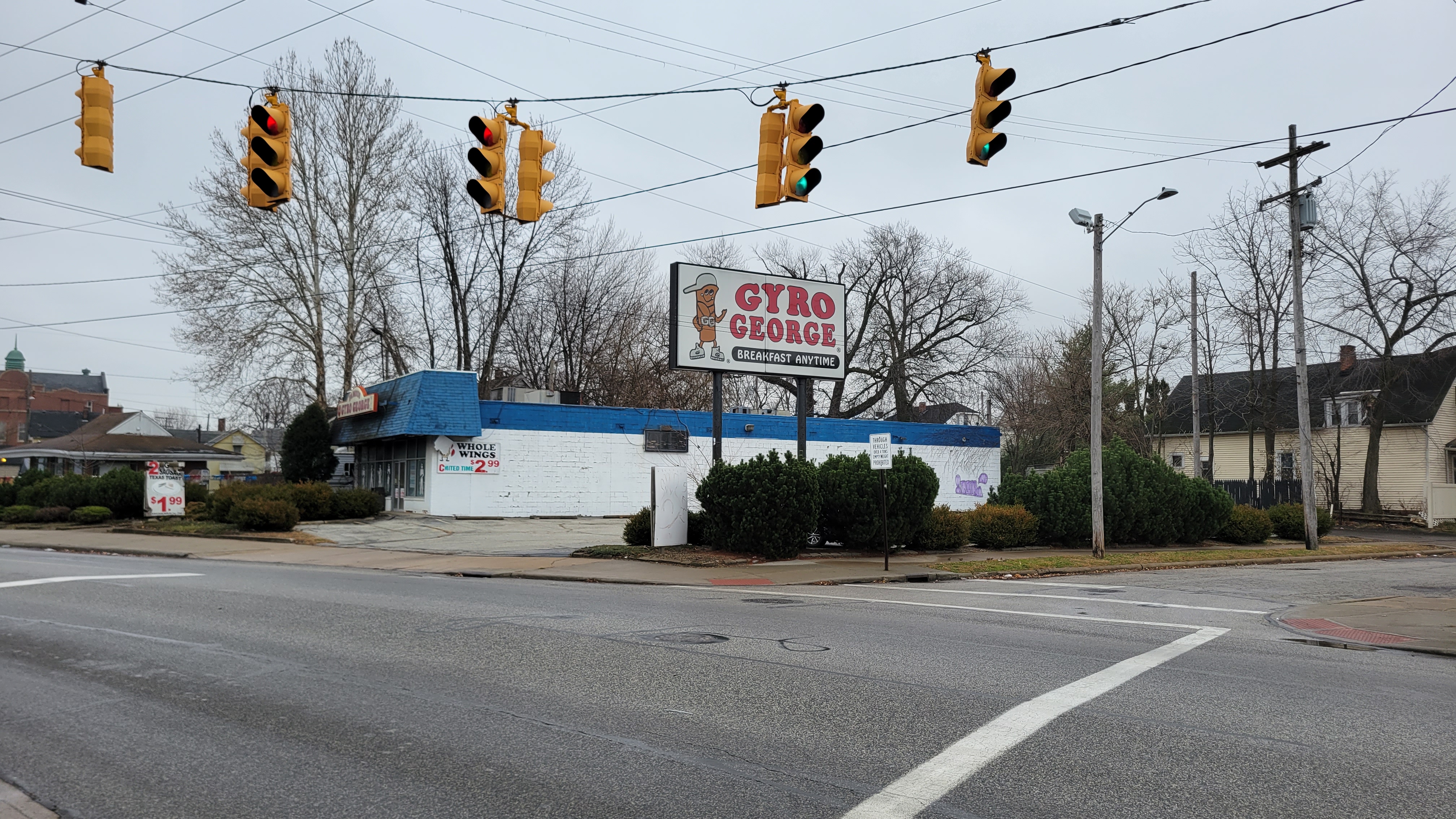 Cleveland (East), OH
4,000 sq ft
Freestanding building. Located at the lit intersection of Harvard Avenue and E. 67th Street. Formerly a restaurant. Huge pylon sign.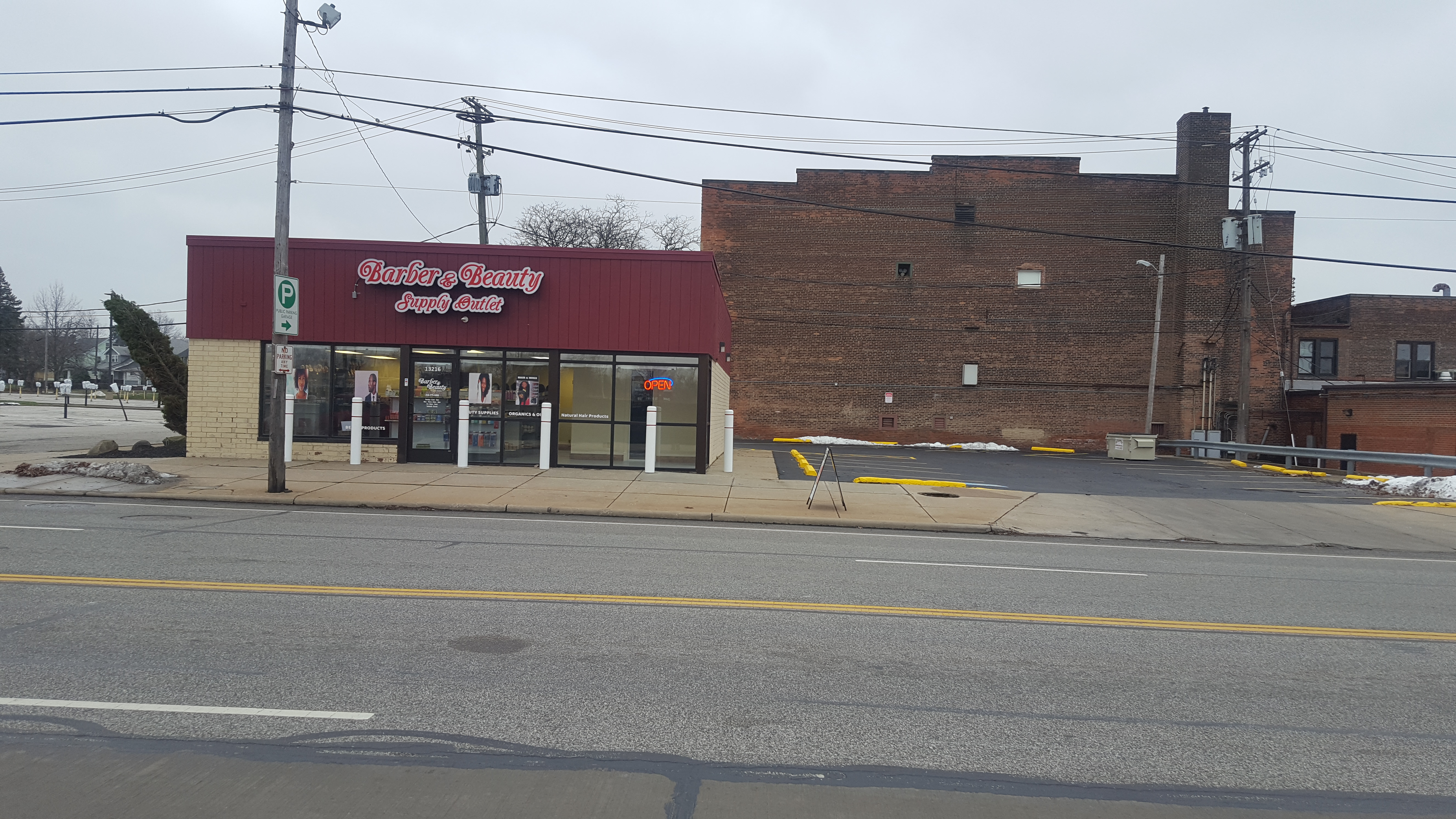 Cleveland Heights, OH
1,780 sq ft
Building is fully leased and for sale. The freestanding building is 1,780 sq ft on .24 acres. Current Tenant is a combined concept with a Beauty Supply store in front and a barbershop in the rear. Adjacent parking lot with roughly 18 parking spaces comes with the building, which is rare considering most parking around is paid parking and owned by the city. Tenant has over 2 years left on the lease plus a 5 year option..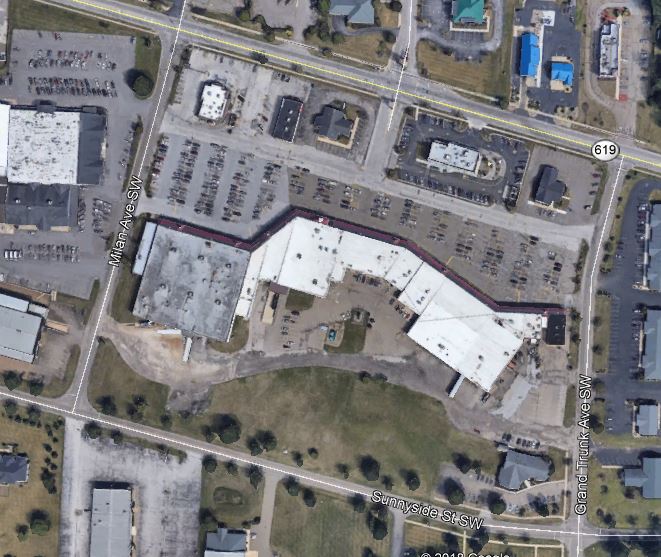 Hartville, OH
3 Acres
1 to 3 acres of land located behind Edison Park Shopping Center. Parcels can be sold separately or together.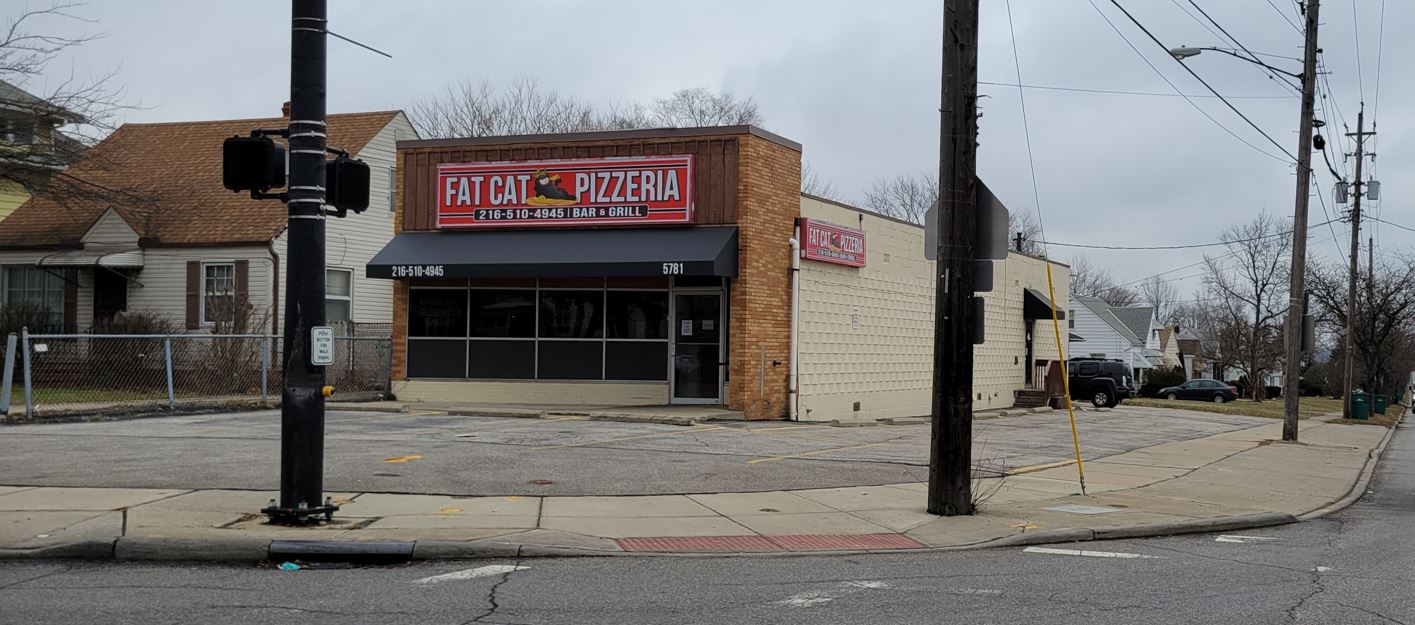 Maple Heights, OH
1,800 sq ft
Building for Sale. Building sits on .146 acres. Building sits on the NE lit intersection of Rockside and Dunham.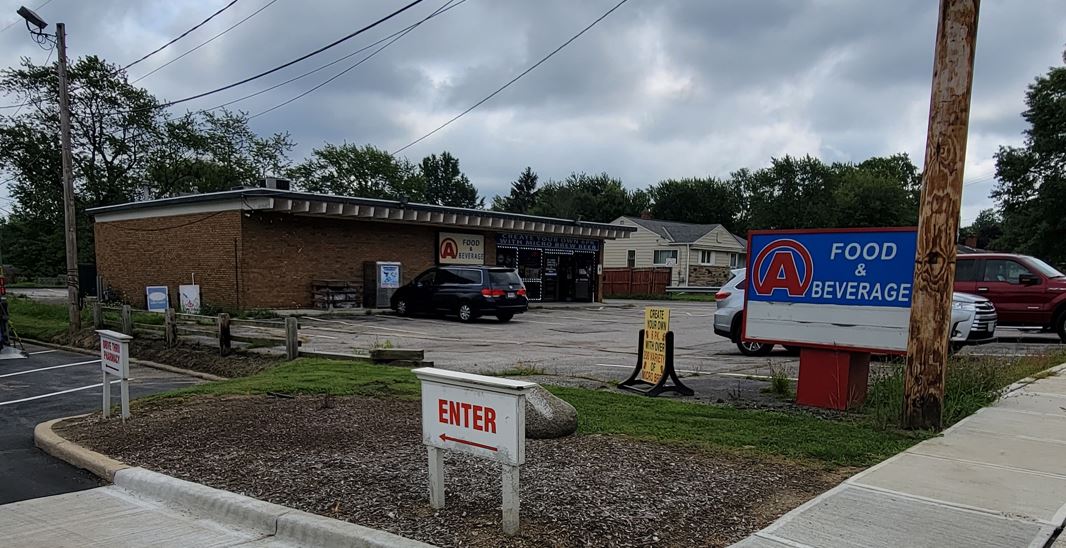 North Royalton, OH
2,562 sq ft
Located just off the lit intersection of West 130th and Sprague. 11 ft hood in the property.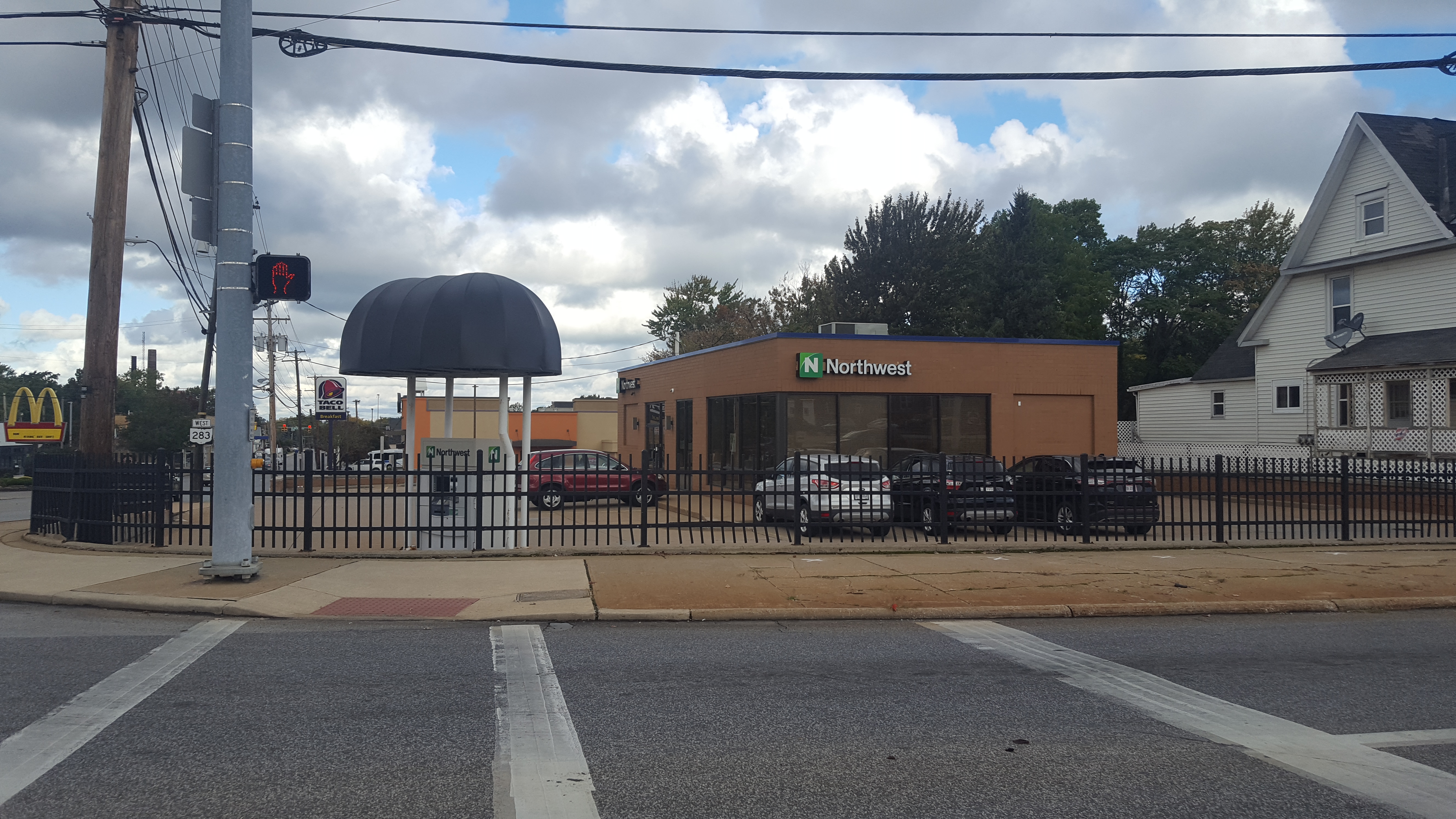 Painesville, OH
1,920 sq ft
1,920 sq ft freestanding building available on the NE corner of Richmond Street and Mentor Avenue (Rt 20). Currently a bank with two (2) drive lanes. Sits on .34 acres.