Properties For Sale
PROPERTY IMAGE
LOCATION
CITY/STATE
SIZE (Apprx.)
DESCRIPTION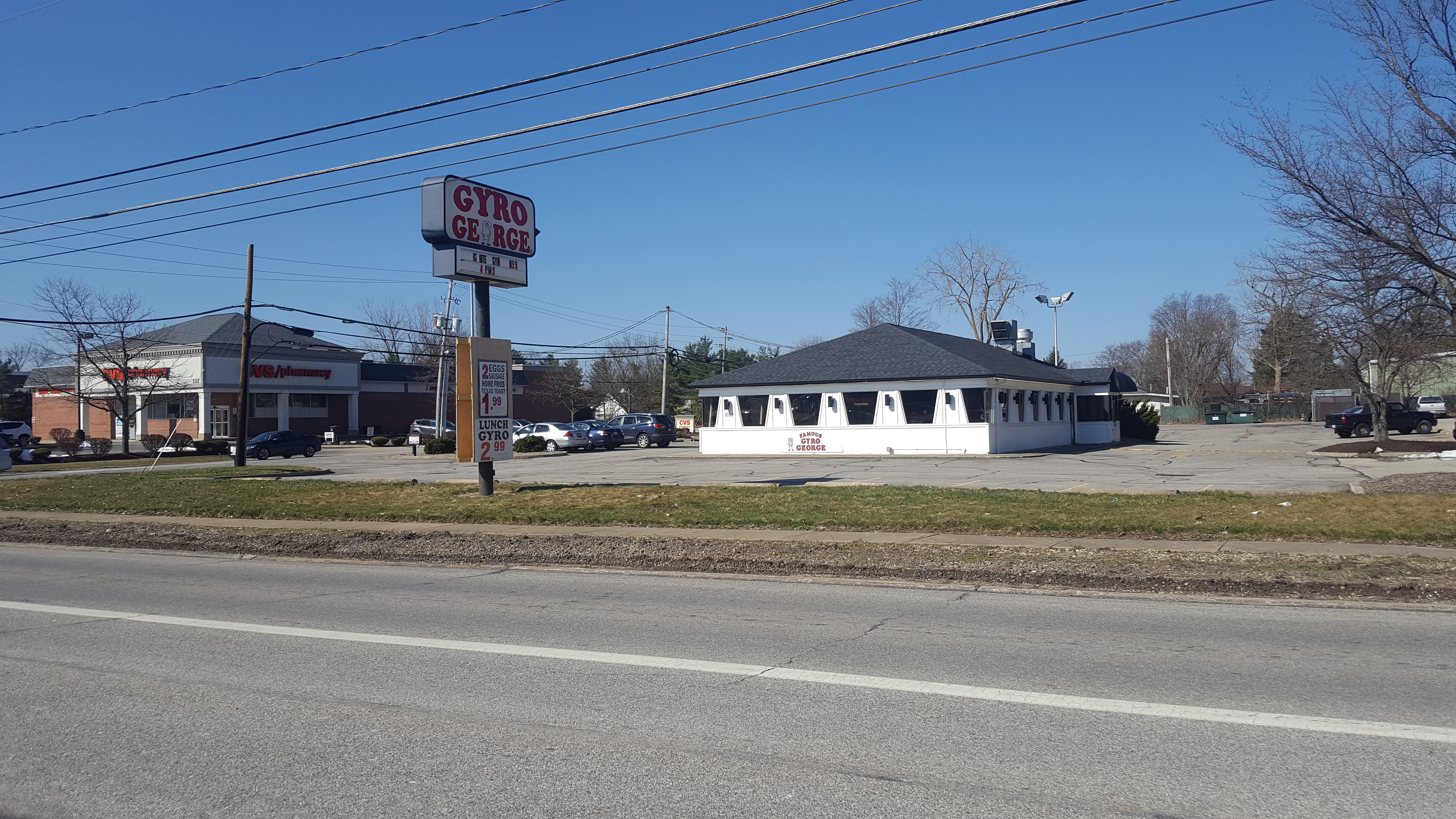 Brunswick, OH
3,984 sq ft
Located at the NW intesection of Pearl and Hickory Ridge. 3,984 sq ft building sits at a light with a drive thru and a large pylon sign. Across from Hickory Ridge Shopping Center and opposite CVS. Sits on .98 acres.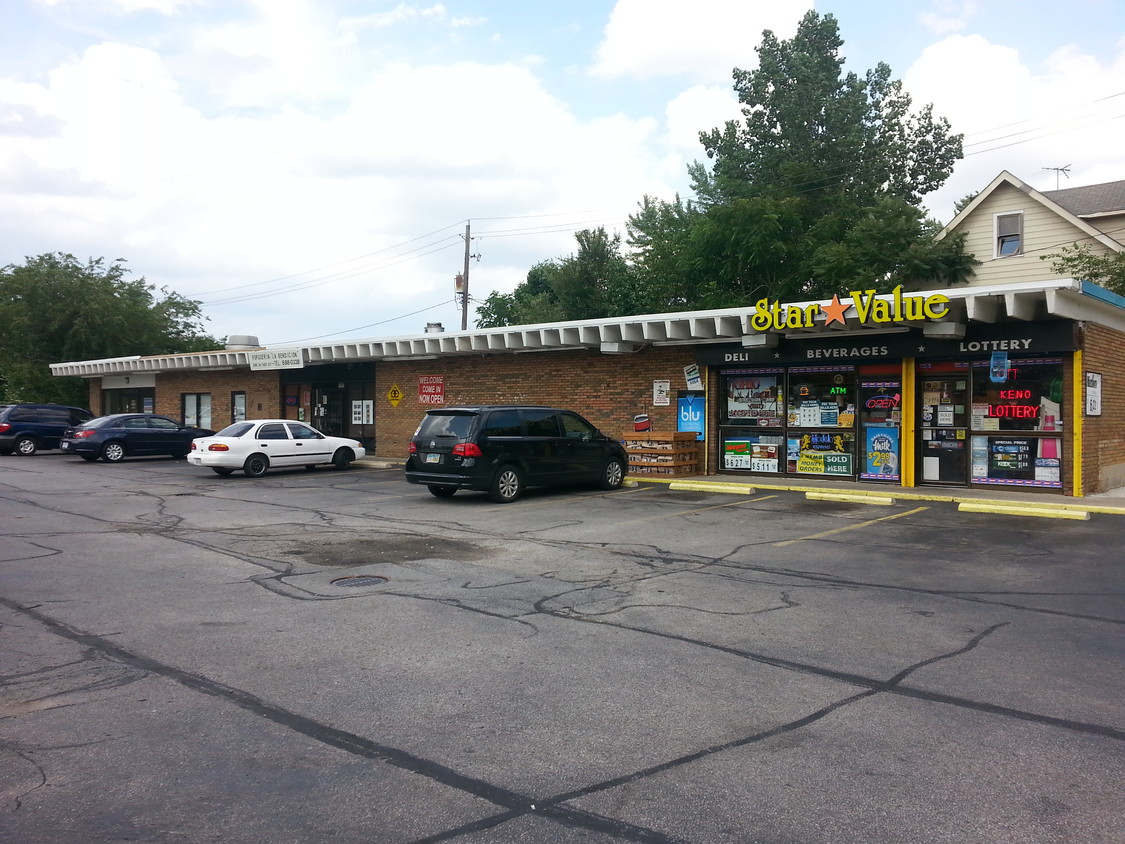 Cleveland, OH
6,800 sq ft
1,600 sq ft available. The center sits at the intersection of W. 105th/Bellaire and Jasper on .4 acres. Its located about a mile south of W. 105th and Lorain. Property is also for sale.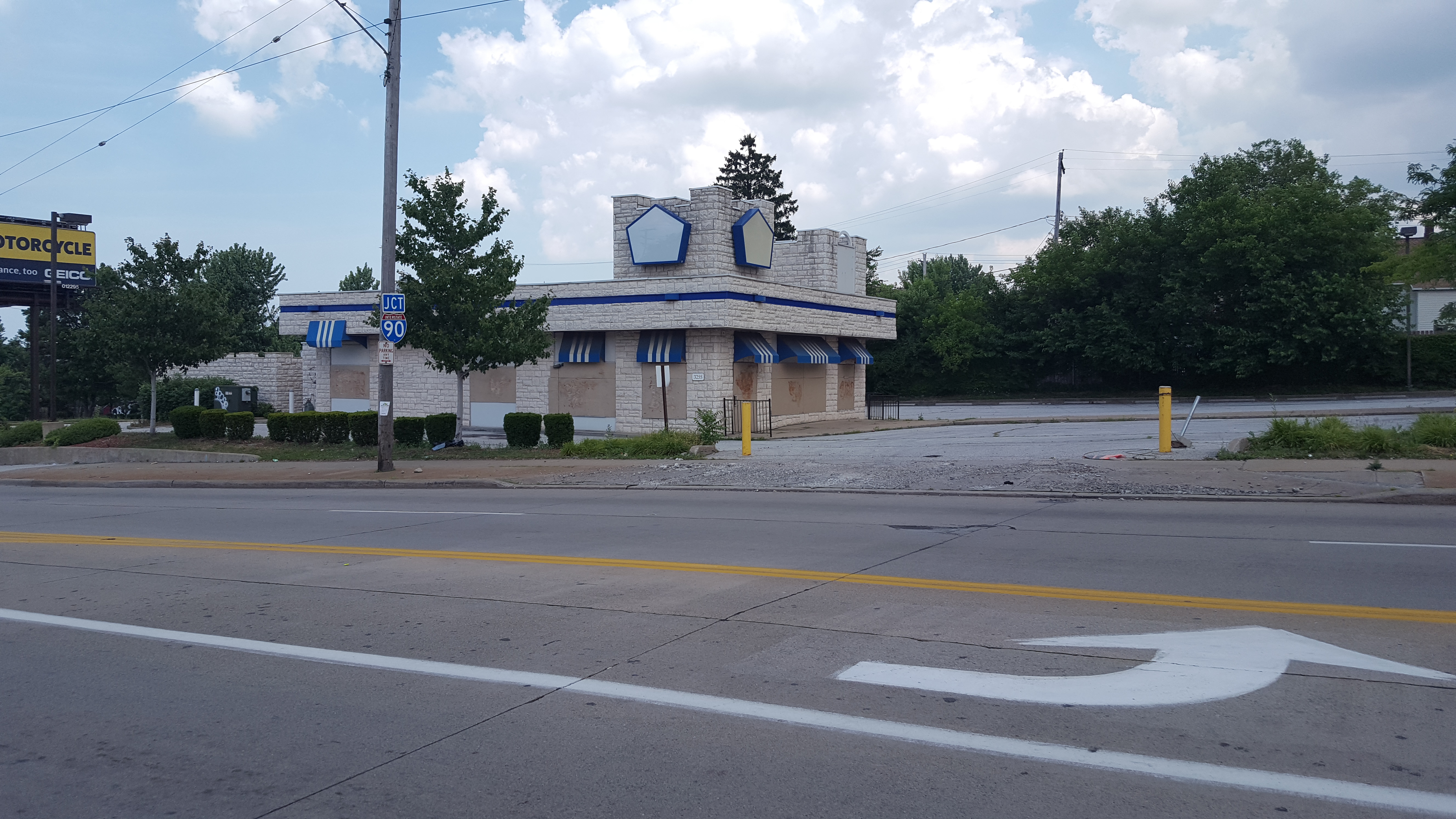 Cleveland, OH
2,176 sq ft
2,176 sq ft freestanding building on .97 acres. Sits at the lit intersection of W. 117th and Triskett on the East side of the road just before you enter I90.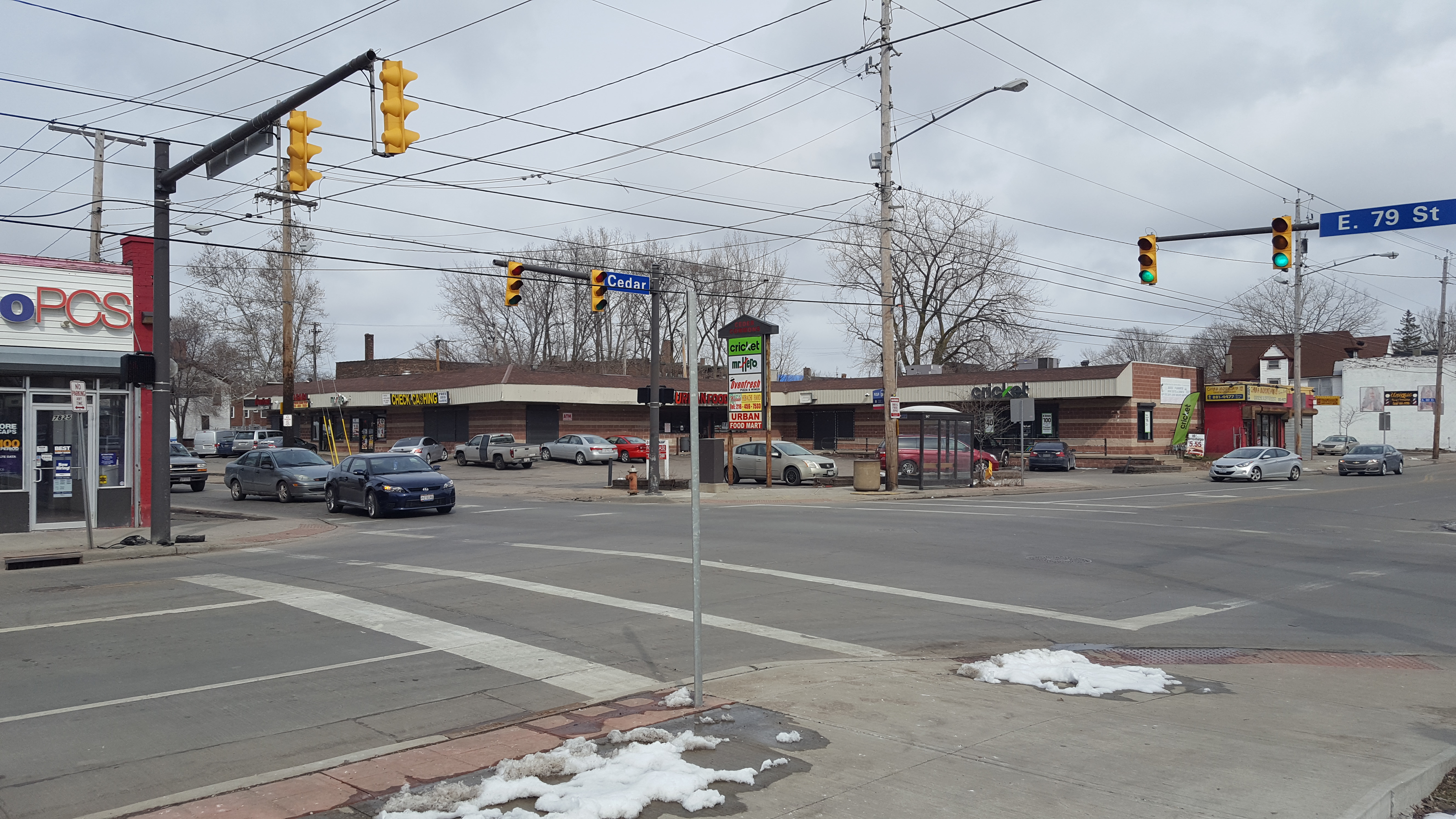 Cleveland , OH
12,100 sq ft
1,200 - 2,900 sq ft available. On the NE corner of E. 79th and Cedar.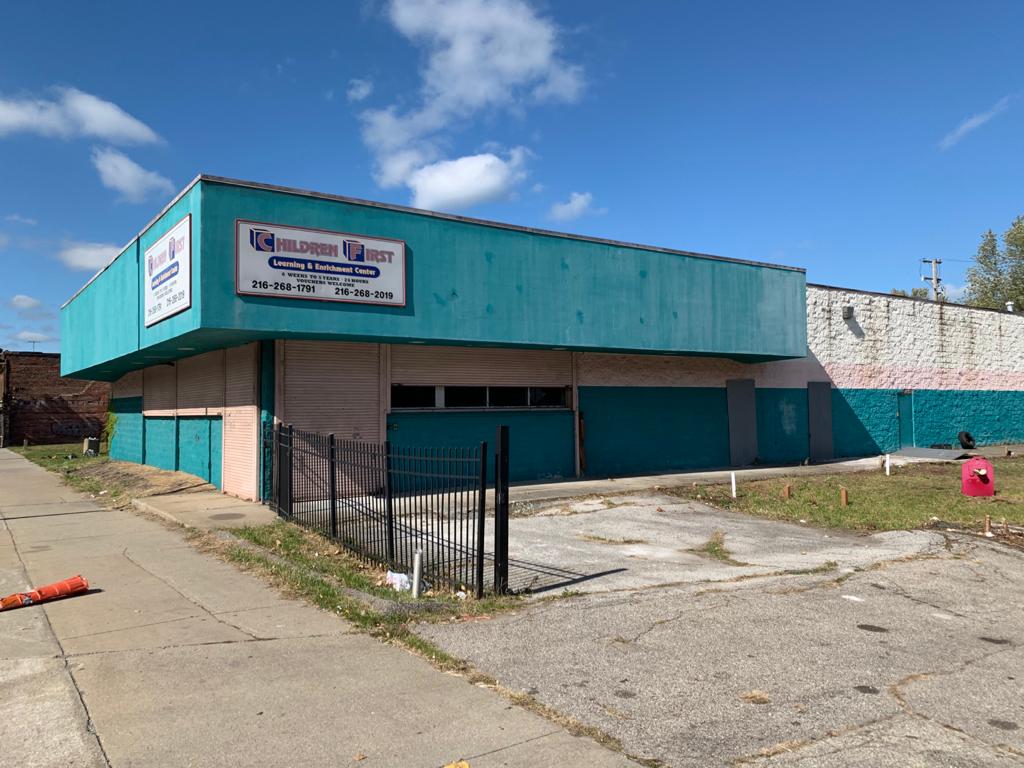 Cleveland, OH
7,000 sq ft
Located at the corner of Superior and E. 125th Street.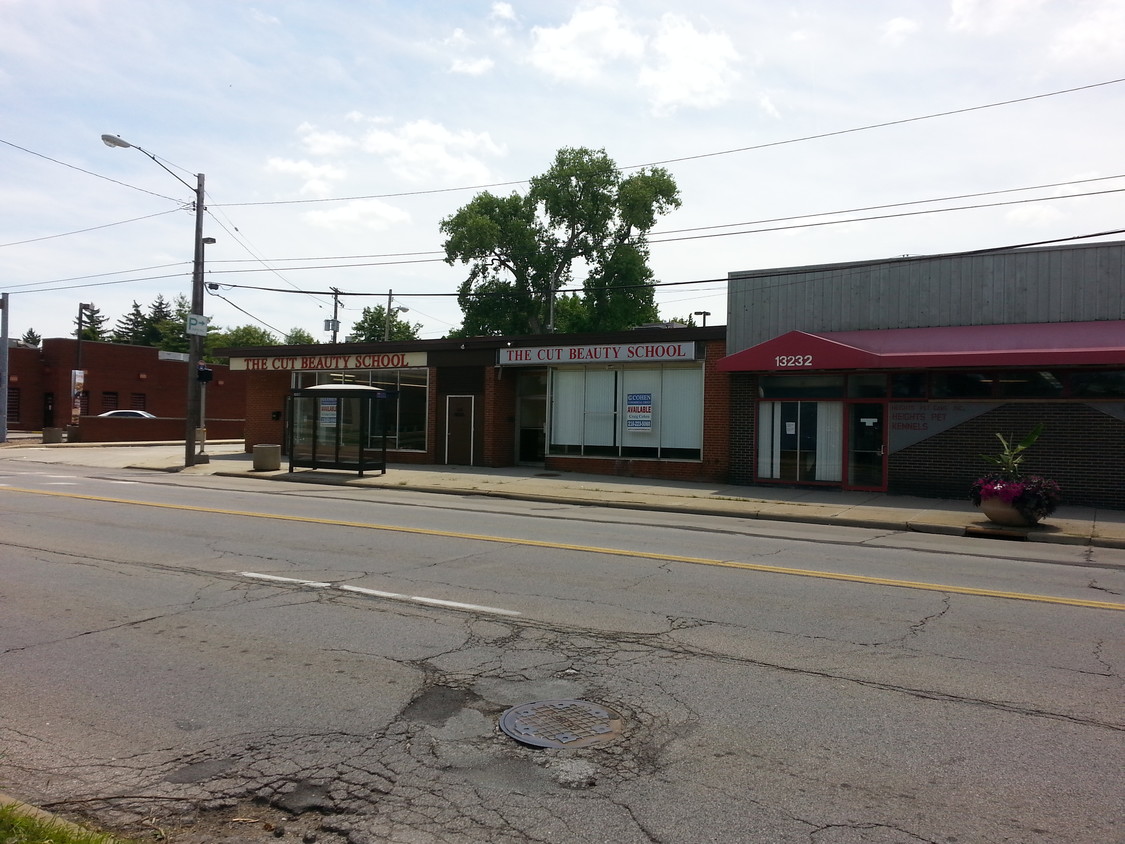 Cleveland Heights, OH
7,000 sq ft
3,500 - 7,000 sq ft available. Located on Cedar Road just East of Cedar and Lee. Building sits directly across from Cleveland Hts High School and adjacent to Wendy's.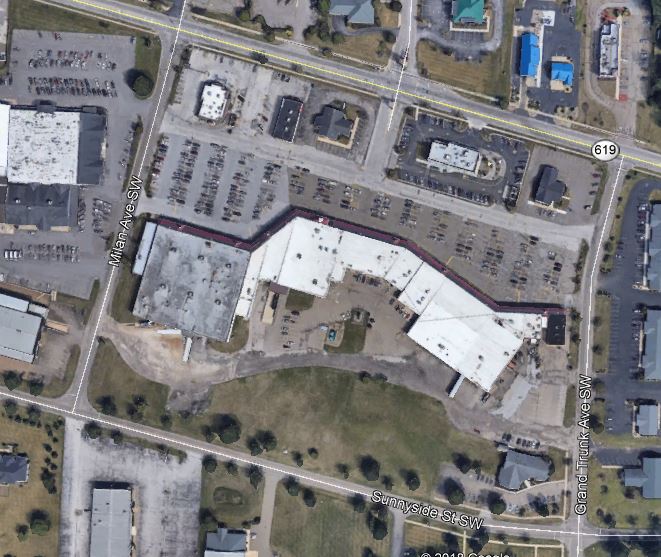 Hartville, OH
3 Acres
1 to 3 acres of land located behind Edison Park Shopping Center. Parcels can be sold separately or together.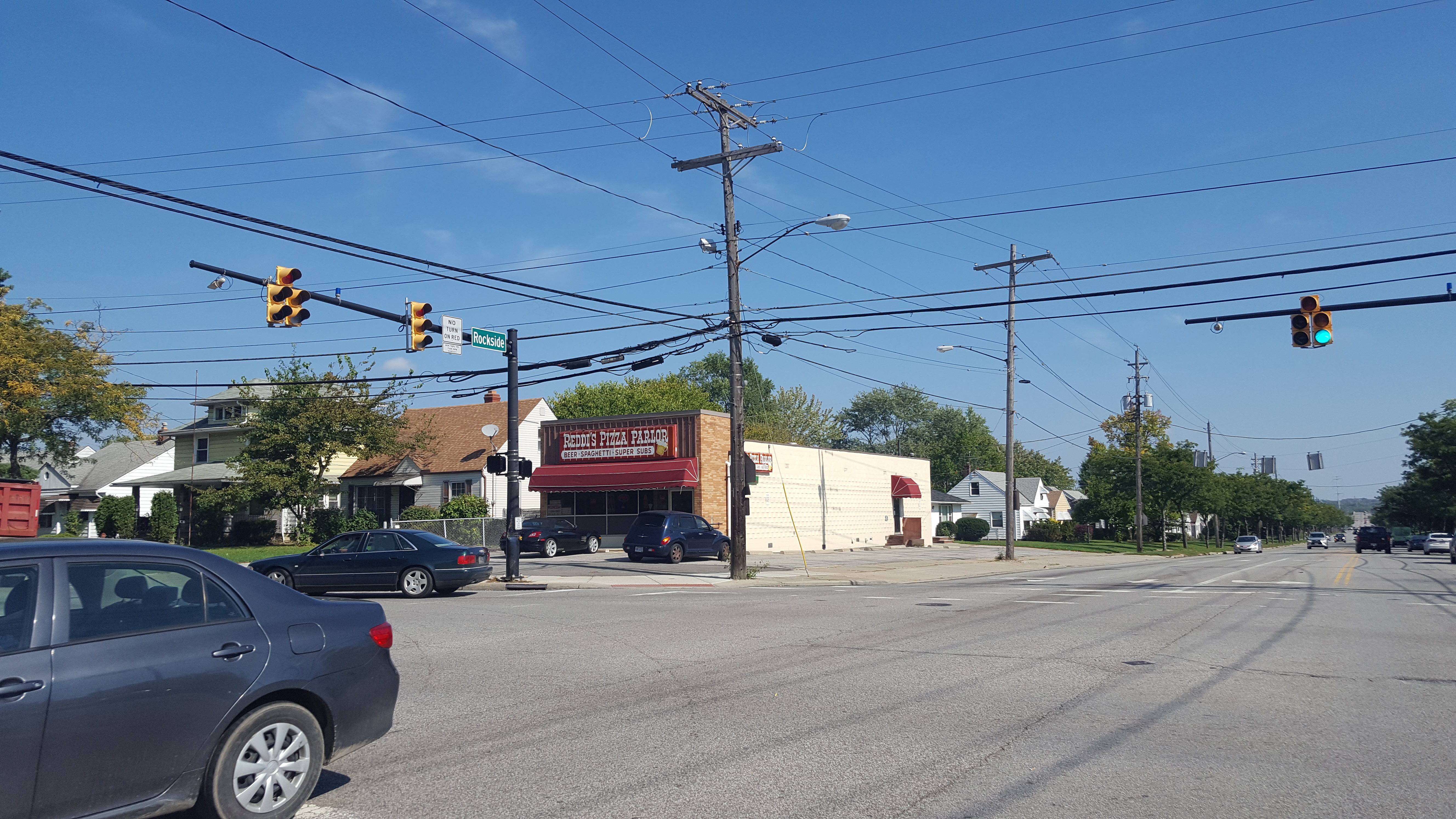 Maple Heights, OH
1,800 sq ft
Fully leased. Building sits on .146 acres. Formerly Reddi's Pizza. Building sits on the NE lit intersection of Rockside and Dunham.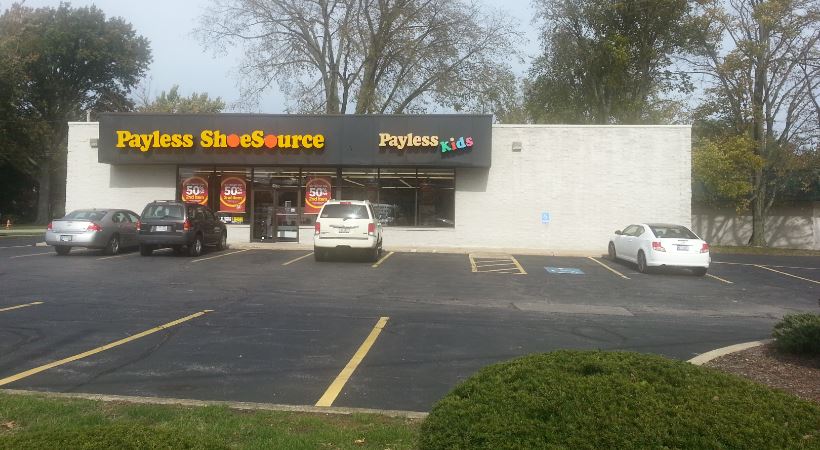 North Olmsted, OH
4,160 sq ft
Freestanding building located at the lit interstection of Lorain and Porter. Building and house behind sit on .69 acres.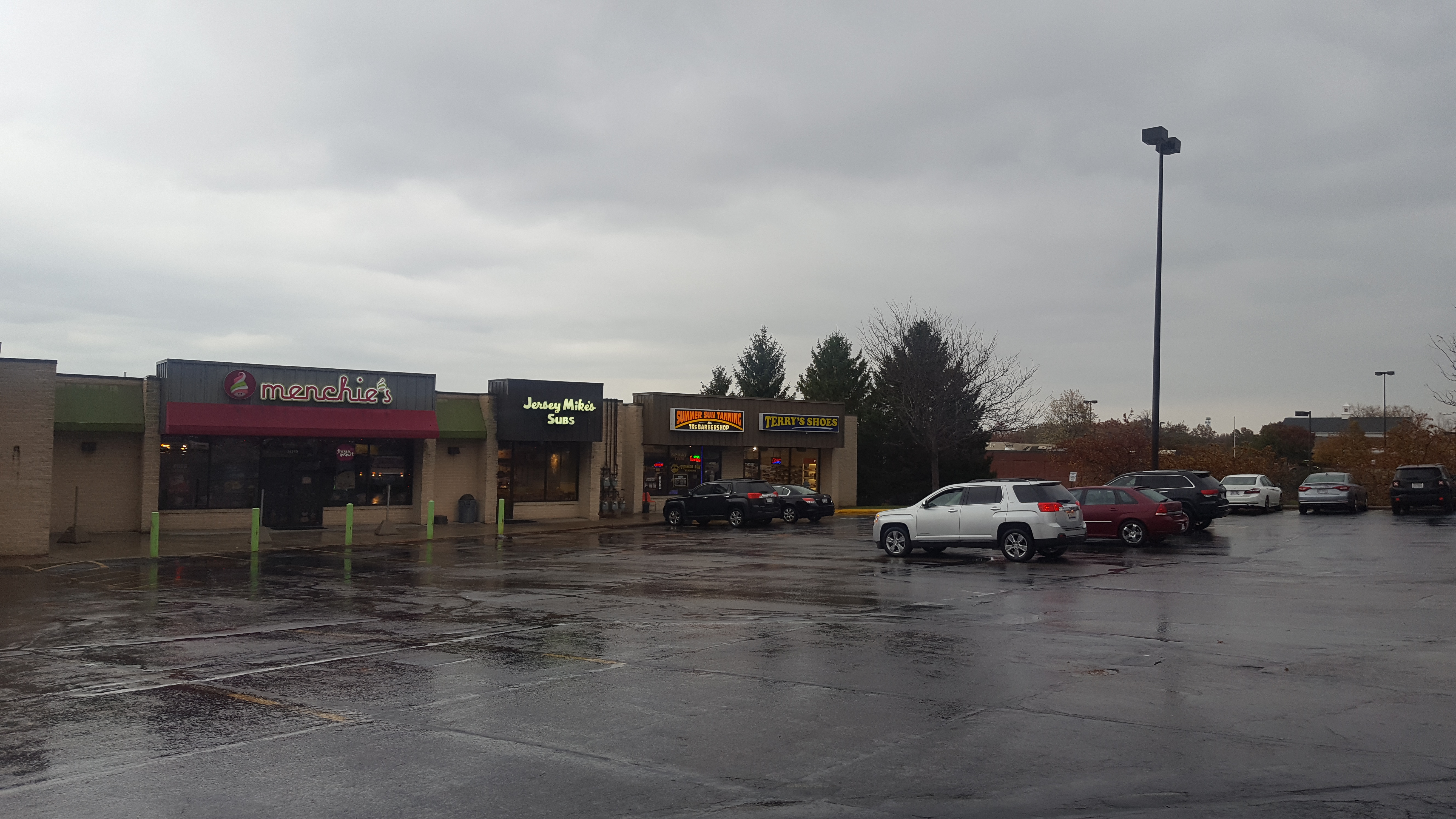 Willoughby, OH
30,000 sq ft
3,600 sq ft on the street with 5,000 sq ft of warehouse on the lower level. The building sits on Euclid Avenue across from Lowe's, McDonald's and Chase Bank. Inline with Jersey Mike's Subs, Terry's Shoes, Target PC, etc with Penn Station and Great Clips in the adjacent Plaza. The lower level faces Target, Giant Eagle, etc.